It's time for another AWESOME edition of
For those of you that are new here, this is a time where we all share moments from the week that made us shake our heads, laugh, scream or maybe even want to cry. I may have been something devious that your little one did, or animals…or even your wonderful significant other!
For me…this week…Emalee just proved herself to be the winner for my week…want to know more??
Picture this:
I'm sitting in bed with my laptop trying to get a little bit of work done.
Emalee comes walking in…a look of pure terror on her face…I'm a little confused but wait on her to tell me what is going on.
She then takes a deep breath and explains that her DVD player was "skipping like it had finger prints on
it…so I cleaned it mommy…now the screen is just like a rainbow."
Wait…what???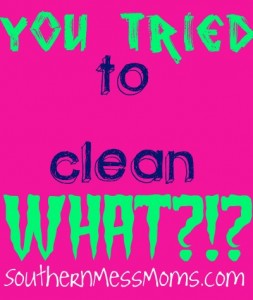 "How did you try to clean it?"
"With water of course…I poured plenty in and then wiped it up good! It should be really clean now mommy."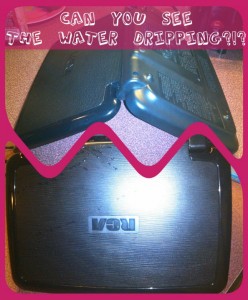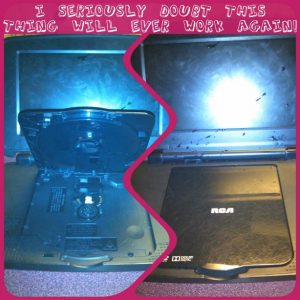 If you join in on a hop and provide your email, you will automatically receive a reminder each time the hop is coming back around!
If you do not want this, but do want to participate please let me know 🙂