Southern Mess Moms is written by Becca and Amanda. Both are moms of two little ones and fur babies galore! (Learn more about each of us as well as the blog itself here.)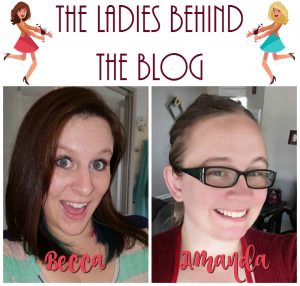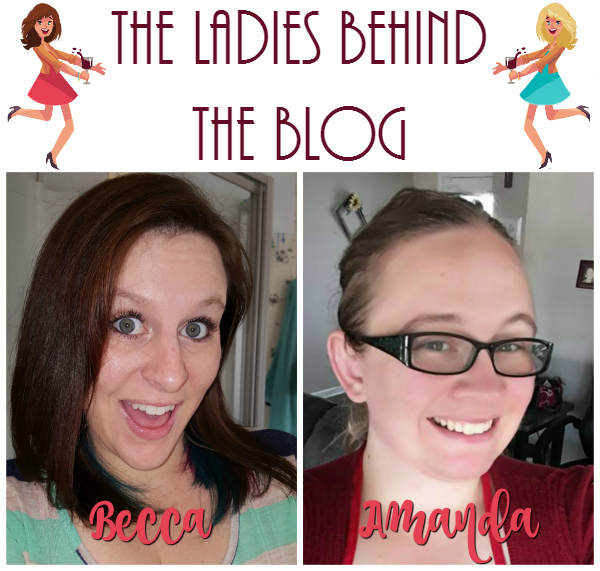 There are a few different ways we can work together to advertise your product or business on the blog:
Featured posts and/or featured ads
Giveaways
Product reviews (written and video)
Social media features
Want to learn a little bit about how Southern Mess Moms got started?
Southern Mess Moms was started in May of 2013. When I sat down and created this blog, I never dreamed that I would have the amazing followers that I have nor did I expect to be able to engage with such a large amount of people in such a short amount of time! I never expected that my little "mess" of a blog would take off the way it has… even if it has taken off in a different direction than I originally planned, I am totally loving it!
Why should you work with us?
Southern Mess Moms is a (well I find that we don't really fit in just one category so I created one) Instructional Mommy Humor blog that is growing by leaps and bounds.  Whether it's making sure we remember to laugh in posts like So You Want To Be A Vulcan, helping keep bloggers organized with Free Printables or sharing my notes in the form of How To posts as I continue my journey as a blogger, people are rushing to get at the posts from all avenues of social media!
Interested in working with Southern Mess Moms to promote your product or business? Send an email to southernmess@shadowbranch.com