Yet another FREE BLOG PLANNER!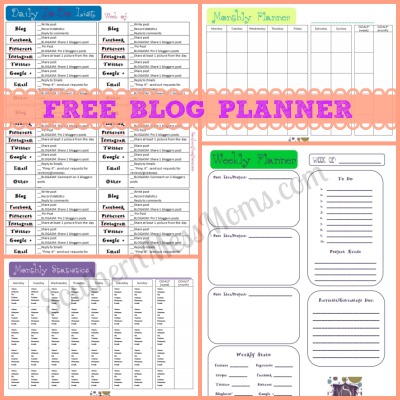 The Pretty Planner has been such a success that I just HAD to make another one! This planner is a much simpler version. Part 2 has the reviews & Giveaways. I plan to add a few more pages to it for giveaways, reviews and such over the next week!
We all know how important it is that we keep track of things for our blog. What we can't figure out is the best way to go about it! I hope that one of my blog planners will fit your needs and if it doesn't let me know what you are looking for and I will get to work on it!
First we have a DAILY TO DO LIST to help keep you on track. Not sure what a blogasm is? Check it out! warning post is meant only for those with a sense of humor!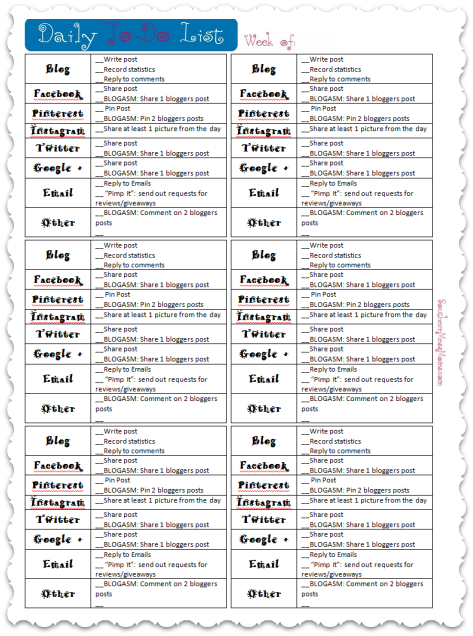 Then there is a WEEKLY PLANNER.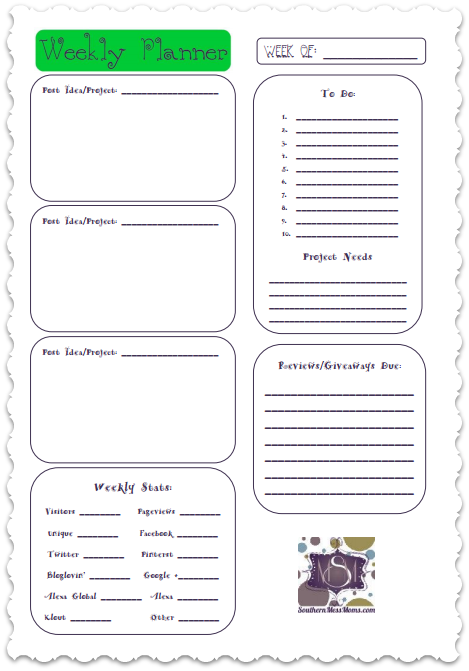 Of course you need a MONTHLY CALENDAR to keep up with what you are posting when!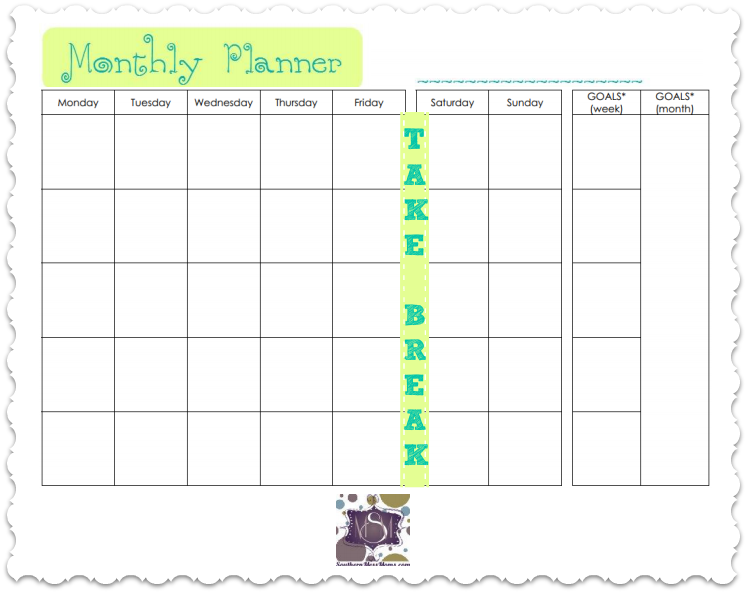 Last but not least (for now) you need a MONTHLY STATISTICS sheet to keep track of growth!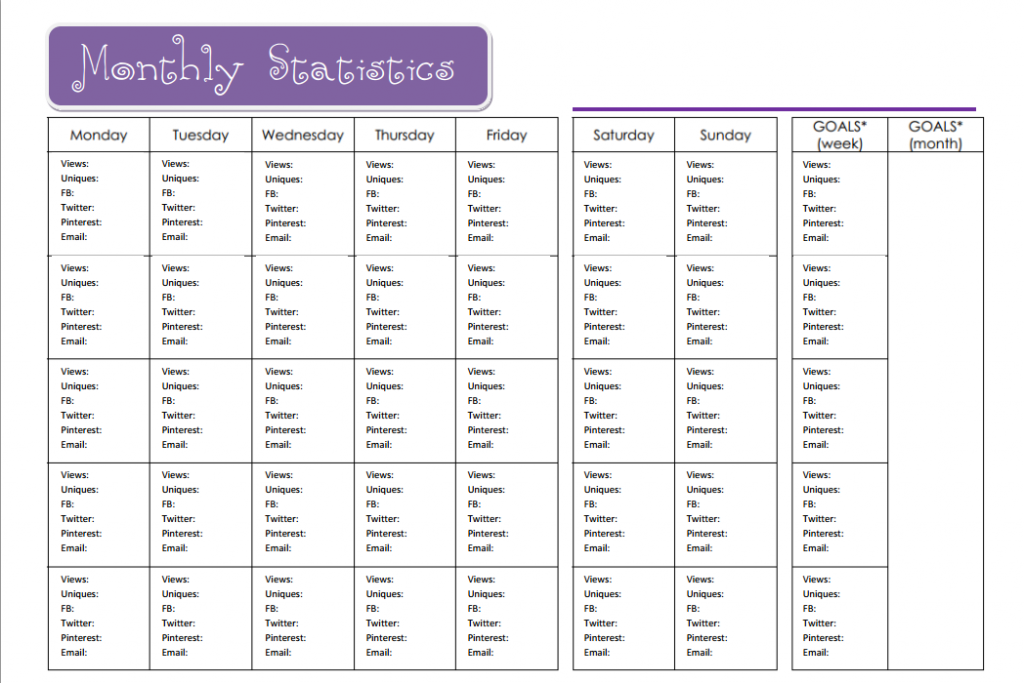 So what do you think of this planner? Any changes you want to see? Any extra pages? Let me know and I will add them here!