So, I've sort of been slack with my book lately…I've been working with some awesome women to get a new book blog together! Be sure to stop over at Breathless Ink and let me know what you think! We are having a HUGE Blog Blast this weekend you will not want to miss out on!
Click on the image and check it out!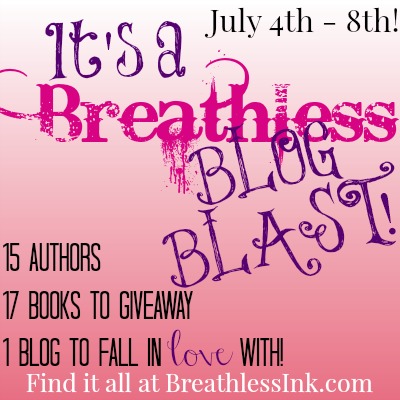 I haven't completely forgotten about my FaeTAL book babies though!
I had another dream!!YAY! This one showed me the mark of the warrior, the mark of a mate and what it will look like when they bond! How awesome is that?? Let me know what you think! It is a combination of the Celtic/Gaelic symbol of strength (the warriors mark) and the Celtic/Gaelic symbol that means to love, honor and protect!