Yesterday Emalee and I went to SplashPad!

We had a blast! This post is pretty much all pictures with just one or two descriptions where I felt you guys really needed to hear what she had to say!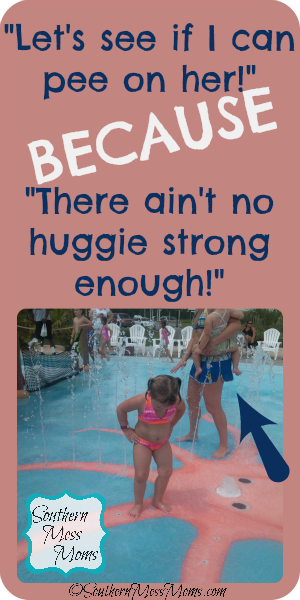 There were only two entries 
(Come on guys you can do better than that!)
so I decided that THEY BOTH WIN!
Besides mixing theirs together just worked so perfectly!
Congratulations to Growing Up Madison and Melissa you guys will get the super duper fantastic epic honor of judging next week! Please message me and let me know what information you would like me to use for your Feature!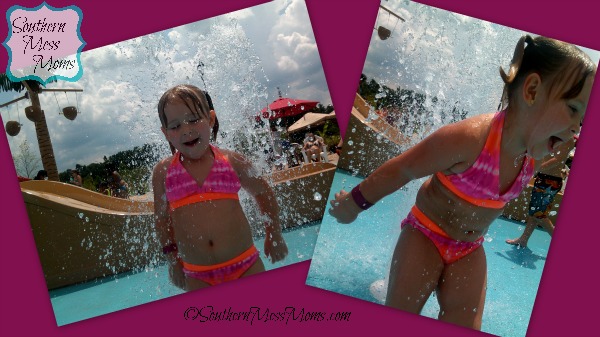 That is 100% pure JOY right there!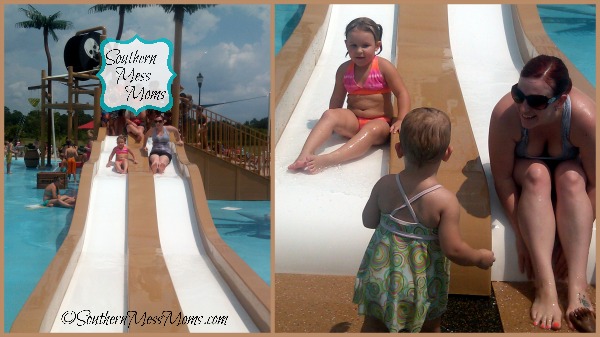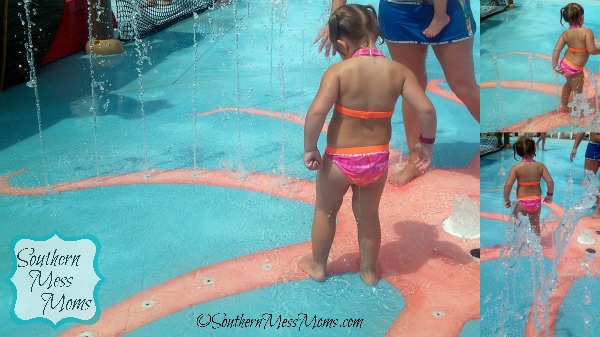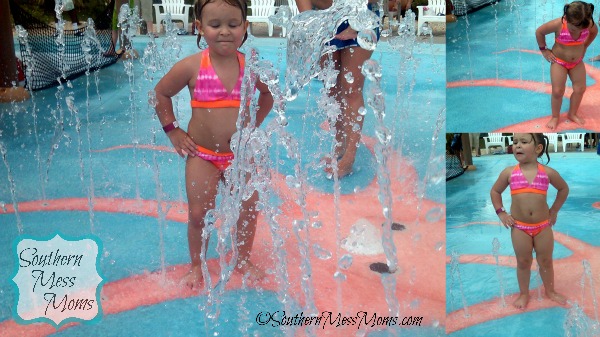 And I quote, "It feels like I'm peeing Mom…am I peeing?"
I just love that face lol!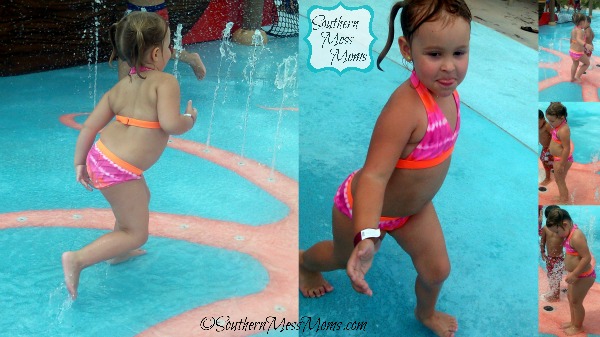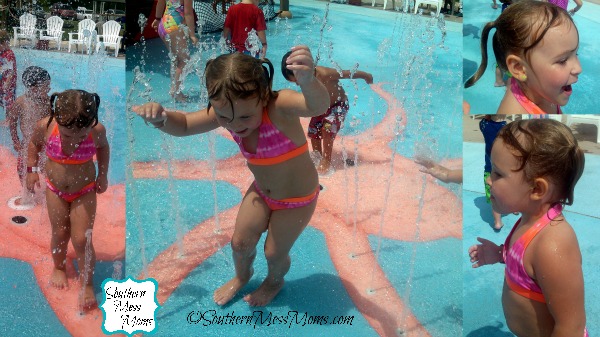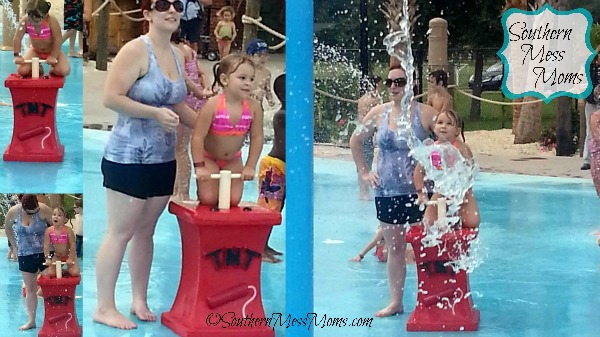 No laughing at my whiteness! I so don't tan lol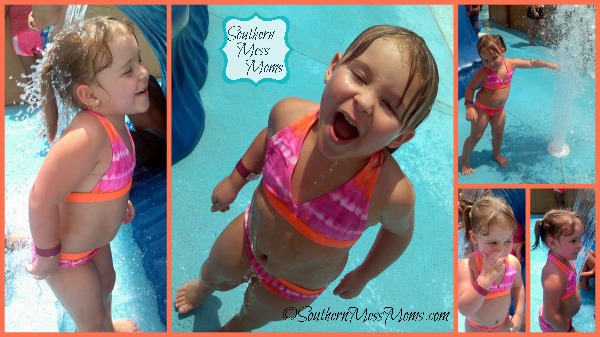 I saved my favorites for last! These pictures say it all don't they? 
The only issue I had with the whole thing was that there were a lot of older kids (9 or 10) there and they were doing some pretty crazy stuff. None of the life guards stopped them.
When we went to leave, due to a storm the water was cut off, a young boy got hurt. I don't know who he is or what happened. All I know is that he was surrounded by life guards and one even had an AED. As we were pulling out fire trucks, cops, and an ambulance pulled in.
I wish I knew if this little boy was okay or not. 🙁 I ended up having to have a talk with Ema about what may have happened to him (I suspect slipped and fell maybe?) she was very upset by him being hurt. Although I don't know who this was I hope you guys will join me in keeping this unknown boy in your thoughts.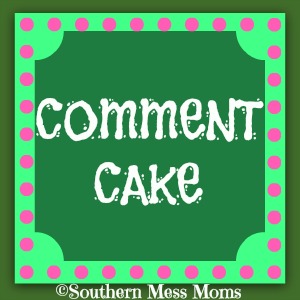 Do you have something like this around your home? Would you take your kids?