This weeks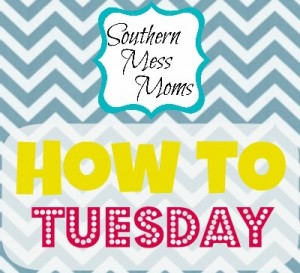 is going to focus on the awesomeness that is HootSuite!
Before we get into how to use HootSuite (part 2 of this series), I would like to give you a few reasons why you should be using it.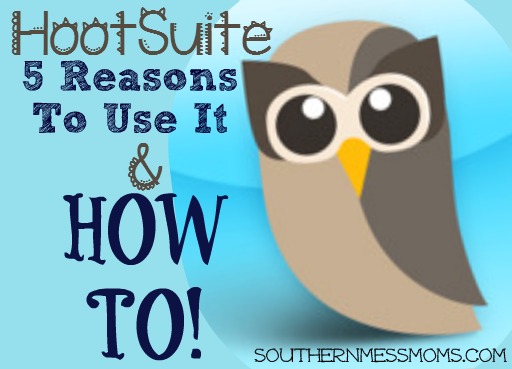 Some of you are probably asking at this point the logical question haha sorry I'm still in a Vulcan mood
"What is HootSuite?!?"
Well…it"s simple really! HootSuite is a way to manage your social media accounts without spending quite as much time each day sitting in front of the computer/phone.
Imagine a way that you can sit down at your computer, go to ONE website and launch marketing campaigns, send out messages, check messages, and share posts (I'm sure there is more than that but I haven't figured it all out yet)! This is what Hootsuite is!
There are a lot of features that you have to pay for…but here is a list of the free ones that they offer.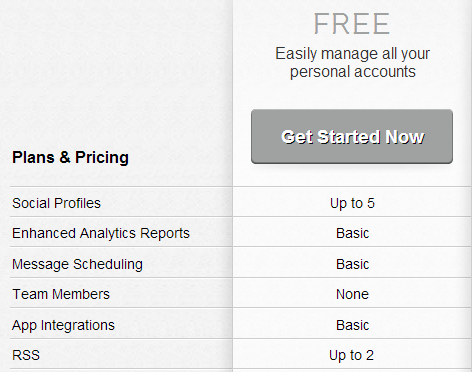 Now for the 5 Reasons You Should Use HootSuite:
1. The most logical and "Love at first site" aspect of Hootsuite is that it lets you control: Facebook, Twitter, LinkedIn, Google+ Pages, some free social content apps for YouTube, Flickr, Tumblr and so so so so (is that enough sos?) more!
What I adore about it is that you can add more than one "stream" or "suite" for the same network. So say I want to monitor several Facebook Pages or Twitter accounts…I CAN and on one page! I can even post to several different channels on one social media at one time! It is just awesome like that!Just make sure that your post fits each account before adding it to the post. If you plan to post to Twitter along with other accounts,  you have to remember that you can only use 140 characters and some people on other social media are annoyed by hashtags…
2. Google+  Okay…here goes…let's all be honest…for some reason and I honestly don't know what that reason is…most of us just DO NOT spend time on Google+.  HootSuite allows you to post to your BUSINESS page as well as your personal page without ever having to even glimpse Google+ . This way you can still manage to grow and interact with your readers from there a little bit right? 
I am trying to get into Google+ because I know that it is important to use it. I hope to do a How to on it in the near future! (Maybe then I will understand it better and get more into it.)
You get ALL of your social media in one wonderful dashboard!
3. It works? With a few new tools that I have learned to love and need as I have taken this journey into the blogosphere I have found that they don't always work! HootSuite not only hasn't had any "down time" it also doesn't seem to have issues depending on the browser or product you are using! I can be on my Ipad, I phone, Android, Internet Explorer, Chrome, Firefox…it just doesn't matter! IT JUST WORKS!
4. Schedule it! If you think about why you unfollow or unlike someone (business or personal) it is generally because they over post. You don't want to open your social media to only see things from one person! HootSuite has a feature that is great for this! You can Auto-Schedule your posts! It will even go so far as to save them for the best time of day for each social media!! How awesome is that???
You can schedule a TON of post in advance…everything from sharing your giveaways (so you don't have to remember to push it like the companies want), general posts (without overwhelming your followers), link ups (with enough time for people to actually join in) and randomness to engage your followers (from silly images to questions)
5. Hootlet: Not only is he cute…but he has a purpose! You can post to any and all of your social media pages (using short pretty little owlish links that are Twitter friendly) WITH OUT EVEN HAVING TO BE ON HOOTSUITE NOT TO MENTION YOUR ACTUAL SOCIAL MEDIA ACCOUNTS! Let me stress this… you CAN BE SOCIAL WITHOUT EVER BEING SOCIAL! lol The hootlet is a toolbar thingie you can download and add to the top like your stumble upon button or pin it or even alexa!
5 1/2. Contacts…This is something I ran across during the making of this post and just had to share…I know I said 5 reason….I just couldn't decide! Sowwie! 
There is a contacts page where you can look at each of your accounts followers/likes and see if you are following them back or not, how many followers they have, how many people they are following, what their Klout score is, when they joined, how many posts/tweets they average a day, what their last post/tweet was….it's pretty awesome! (I have only used it with Twitter…not sure if it works with Facebook yet..part 2 again lol)
There is an analytic aspect to HootSuite that I have yet to explore in depth. I know that a lot of it is unavailable with the free version…I guess I really need to work on this before part 2 huh?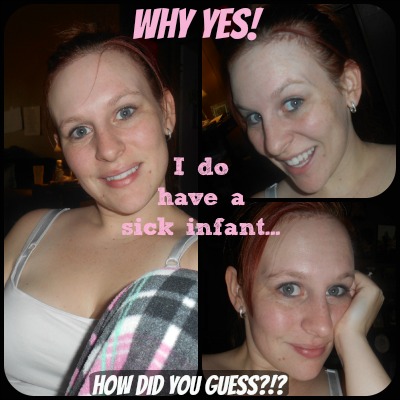 Be on the look out for: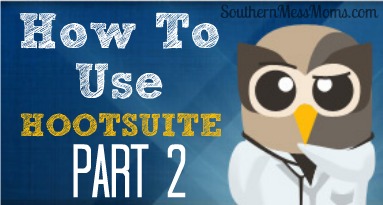 How do/will you use HootSuite?