Disclaimer: This post may contain affiliate links that I receive commission or payment from in exchange for referrals. SouthernMessMoms is a participant in the Amazon Services LLC Associates Program, an affiliate advertising program designed to provide a means for sites to earn advertising fees by advertising and linking to Amazon.com.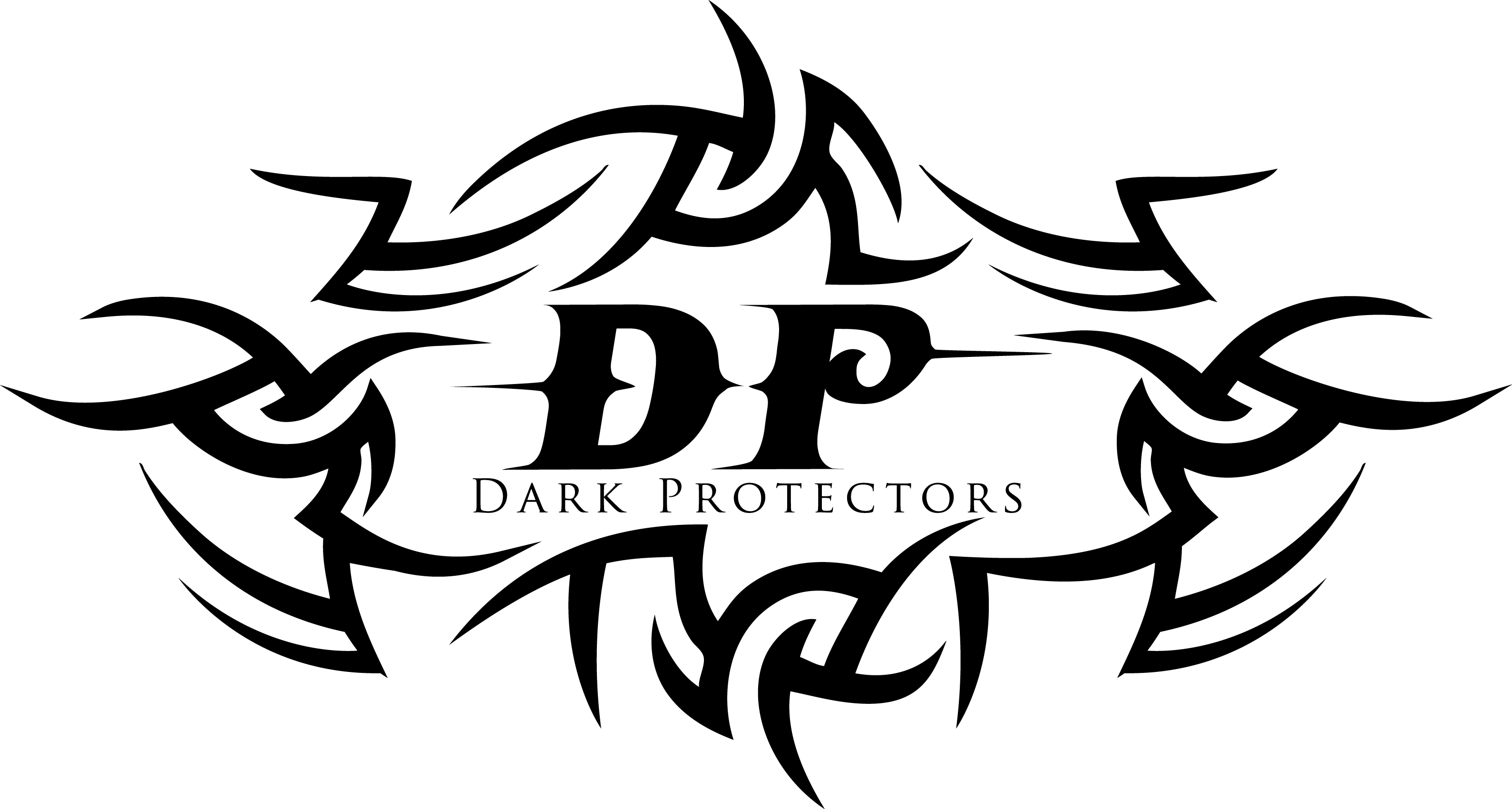 Author: Rebecca Zanetti
Website: RebeccaZanetti.com
Genre: Paranormal Romance
Books currently in series: 9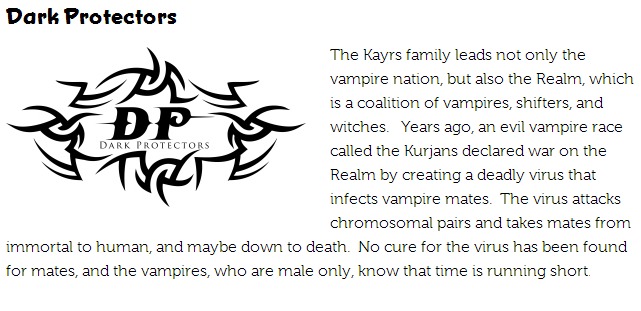 Don't miss out on the awesome interview with Rebecca Zanetti and the end of this post!!
Fated     Claimed     Tempted     Hunted     Consumed     Provoked     Twisted     Shadowed
Book 6.5 comes out soon and then I think book 7 is due in December…guess I will have to wait and see!

~Rebecca Zanetti!~

Describe your book/series in 15 words or less!
The Dark Protector series has dominant male vampires with a soft side…discovered by feisty females.
When did you start writing? How did you come up with your books name?
I started writing at the end of 2008 and finished my first book in the beginning of 2009, and then signed a contract with Kensington that December for the Dark Protector series. I actually rarely name the books. I try, but that's not a talent of mine.
What is something about yourself that most of your readers don't know?
Hmmm. I'm pretty much an open book, so I don't think I've hidden much from readers. I don't think I've talked about backpacking across Australia before going to law school. That was a blast!
How do you spend your time when you aren't writing?
Fun question! I have a hubby and two kids…so at a lot of sports events. All of them play a myriad of sports, and I write often in the stands during practices.
What do you find most challenging about being an author?
Probably deadlines. It's sometimes difficult to be creative on demand, and yet there's no choice when a deadline is approaching.
What do you find most rewarding about being an author?
This is another terrific question. I love the reader interaction and when somebody has connected with a character or a book or even a series. That's very rewarding to anybody in the creative field, I think. I also love getting lost in a story when writing.
What book are you most proud of so far?
I don't think I can choose just one book because it's too hard. But…I can say that RISING ASSETS, a Maverick Montana book, just hit the New York Times Bestselling list this past Sunday. I'm pretty proud of that moment!
Was there a music playlist for you while writing? If so can you share a few songs 
from it?
Well, I always have a playlist when writing, and it changes for each book. I just finished writing MARKED, which is the 10th
Here are a few songs: Find My Way Back by Cody Fry, My Ghost by Glass Pear, Save the Hero by Beyonce, and An Epic Age by Immediate.
Ask me one question…any question at all and I have to answer it no matter what!
What television show do you watch that you don't want to admit?
Oh wow! What a good question lol Gosh there are so many that I watch that truly do show my Dorkdom as I call it! Let's see…a few of my favorites are Good Luck Charlie and Wizards of Waverly Place (yeah I'm into kids shows!) but honestly what I watch the most are youtube videos on games! My hubby and I are both huge gamers and even make a few youtube videos ourselves so it is always neat to see what other people are doing as well! 
Heck, just last night we sat here playing Minecraft together while watching a Let's Build Yogscast!
If you could have any one toy what would it be? Why?
A hovercraft. I can make up a toy, right?
If you could have one super power what would it be? Why?
I would like the ability to heal people with my touch and fix them of any illness or injury.
What would I find in your refrigerator right now?
Apples, lettuce, a bunch of veggies, some roast beef and turkey for sanwhiches, left over pasta, almond milk, coffee creamer…nothing all that interesting, really.
If your book/series was a dessert, what would it be and why?
Sinfully chocolate orgasmic brownies because…YUM!
What do you think about when you are alone in your car?
How to get where I'm going (I have a terrible sense of direction), what my schedule might be for the day, where the kids are, where my husband is, and of course, my characters and books.
Thank you so much for having me over today! This was a wonderful interview!