So…if you haven't heard of the awesomeness that is Posh yet…well then where have you been?!?
I received a variety sample pack to review from Shaleen, the Posh consultant 🙂
I have to admit…my beauty routine is pretty minimal and honestly I didn't even know what to do with HALF of the stuff that was in my box! However, when you get your Posh products you get these awesome little cards that tell you all about them and how to use them with the best results!
OMG Beauty products that are idiot…I mean me proof?? 
SCORE!
I think that my absolte favorite thing that I received was The "It' Girl Big Fat Yummy Hand Creme…yep that's actually the name! Quite a few products have similarly awesome names…but I digress!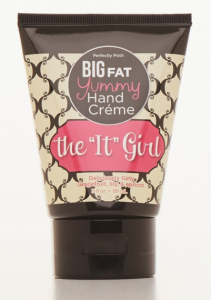 My little sample bottle of this stuff did not last long! I used it and scrapped the bottle clean! Let's just say that it rocks and move along shall we??
The next item that I really enjoyed was the Lavender lip balm…yeah…it seems like it would be a little weird…but it actually was really awesome! Especially at night 🙂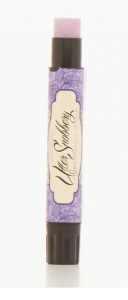 While I'm not normally one to exfoliate…this was a wonderful product! It left my face feeling simply stunning and I will definitely be using it again! If you are looking for an easy to use product that has a noticeable result…this Best Face Forever is definitely what you are looking for!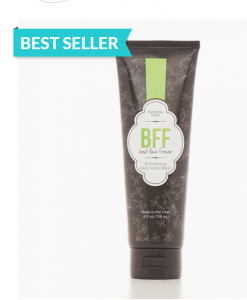 So there you have it! My top 3 favorite Posh products!
Want to get your own or maybe find even more awesome products from Posh?
to visit Shaleen's Perfectly Posh Page and place your order today!!
Make sure that you hop on over to her Facebook page and give her a Like so that you can get awesome updates on Posh Products!!