Welcome to the very first edition of: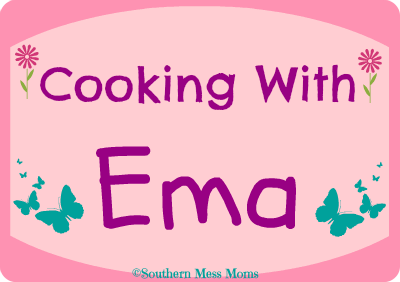 Okay, so technically
Muffins with Mommy
should have been a Cooking With Ema…I didn't think of it until now though!
These posts will be mainly pictures and video with very little text. I hope you enjoy!
Today, we will be showing you how to make a Mess-Free PB&J!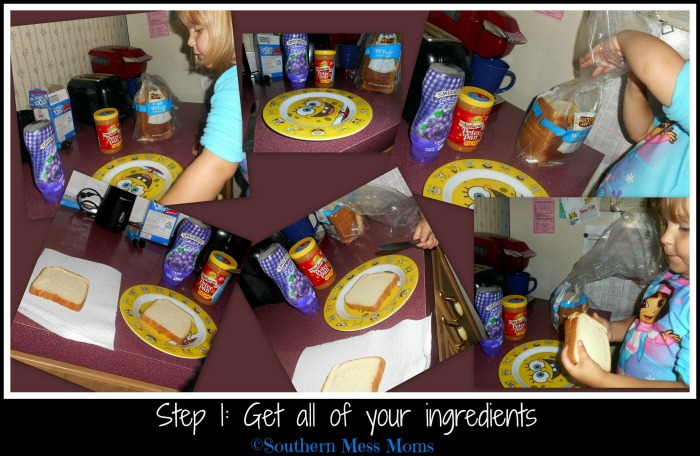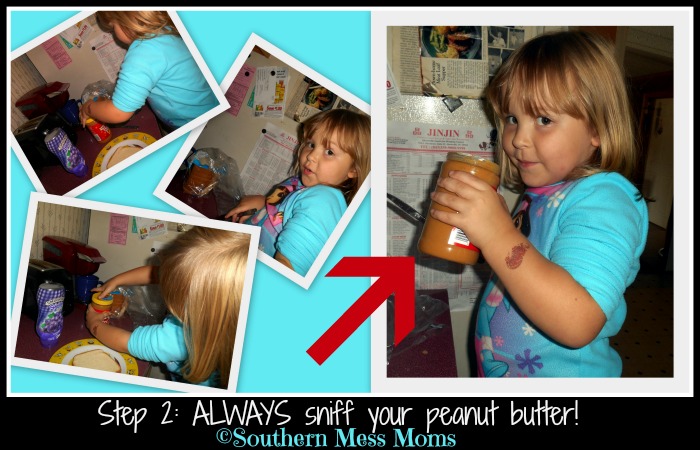 Ema says you have to sniff it because and I quote, "Peanut Butter just smells so yummy Mom".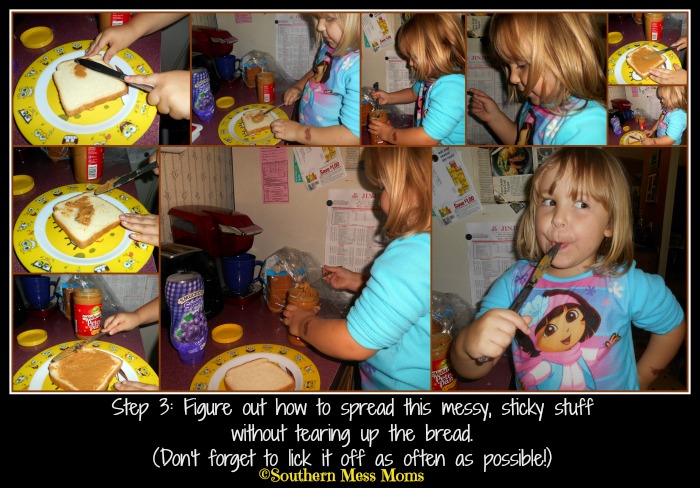 Notice a trend in Ema's cooking tips? You tend to eat a lot of what you're cooking!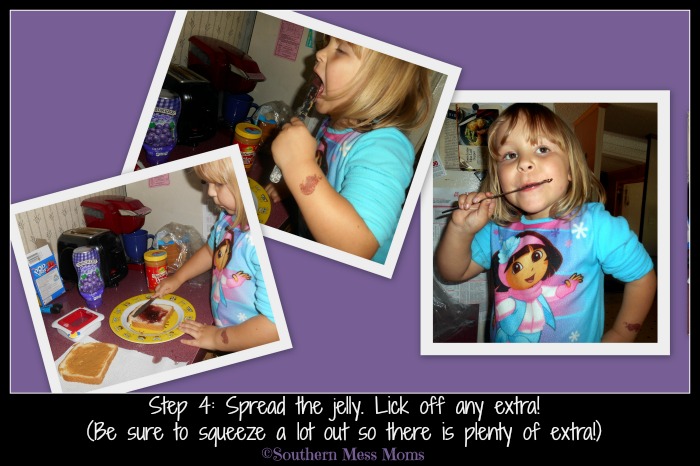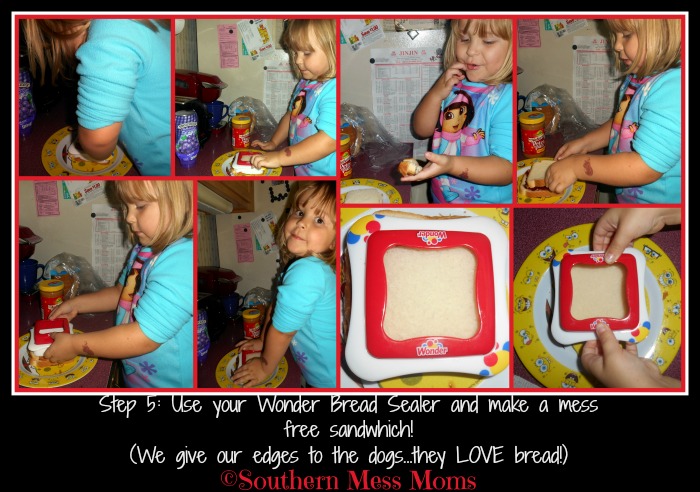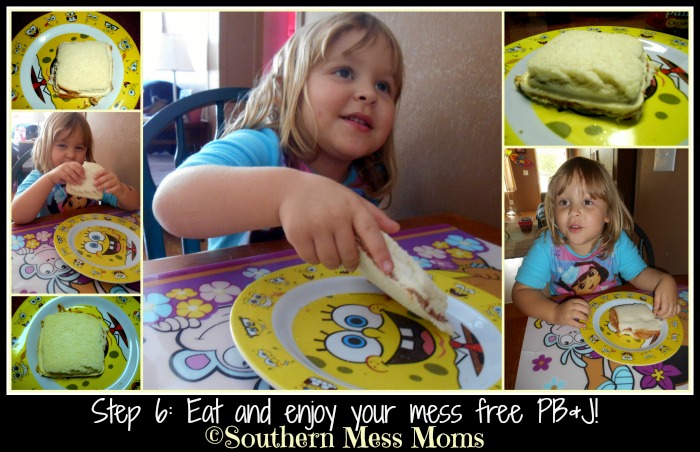 DON'T MISS OUT ON THE VIDEO 🙂
Please leave me a nice big slice of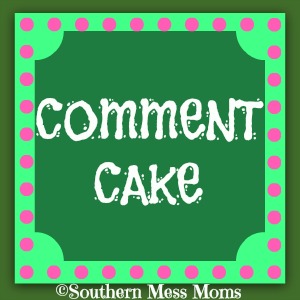 and let me know what you think of Cooking With Ema!
Products mentioned in this post: