I've decided to do a Holiday Gift Guide for the Christmas holidays!I know, I know…you guys are just as excited as I am right?!?
Just remember that it's never too early to start your shopping and we're here to help you with that.
If you are anything like me…you get overwhelmed easily and Christmas can just be a time of pure craziness!
I will be sure to post the graphic shown above on my side bar so you can easily get to it as the time for shopping runs down!
As I post new reviews for items I feel deserve to be on the guide (and to be honest not everything I review will make the cut) I will add a small image here and a short description of the product!
Be sure to click on each image to see the FULL review!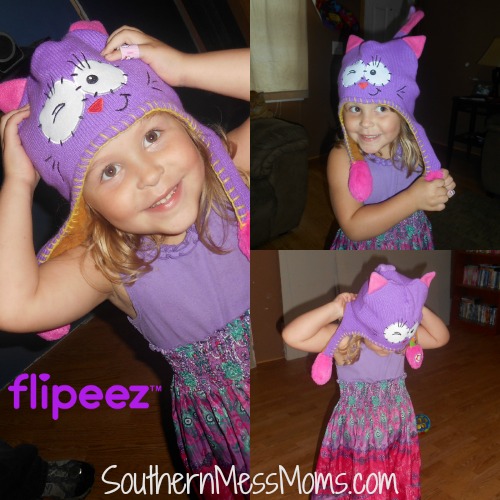 Who can forget the awesomeness that is a Flipeez hat?!? Emalee is still wearing this..and honestly…I get caught with it more often than not! hehe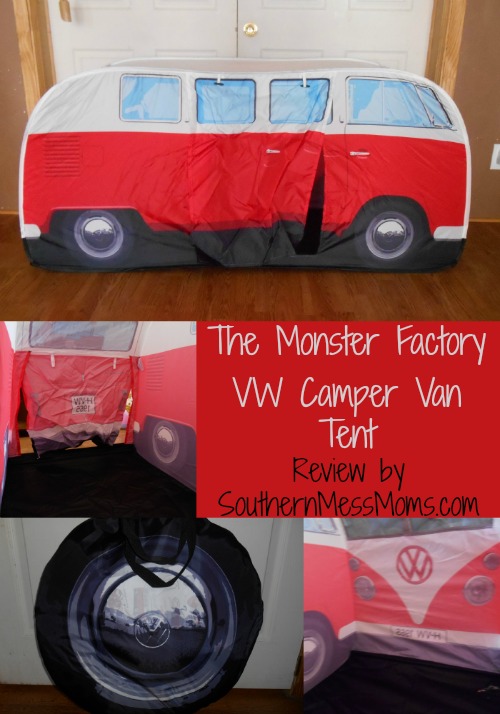 Seriously? Did you think I would leave the best out?!? This 1965 VW Camper Van tent is THE GIFT this year! I can't imagine a single kid (or adult for that matter) that wouldn't want one of these!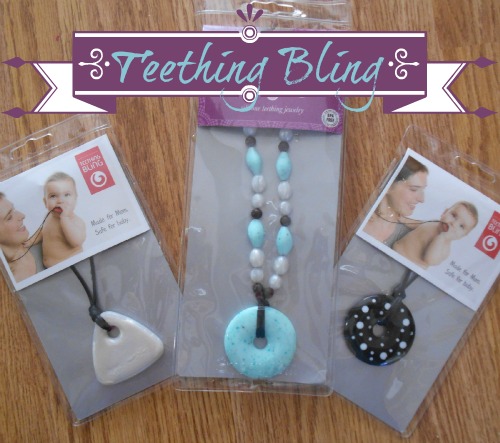 Looking for something for a new mom? Teething Bling is definitely the best gift I have gotten! I still wear this thing just about EVERY day!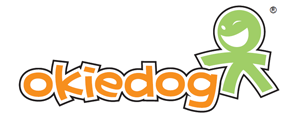 Yet another AWESOME gift for a mom to be or a new mom on the go! This bag is huge! If you aren't looking for one quite so big…no worries! They offer a ton of options!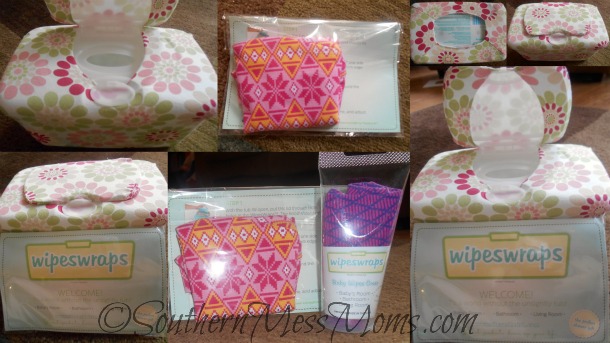 How about a gift that works for anyone and everyone! I mean seriously…who doesn't have wipes in their house?!? CleverRelish WipesWraps is perfect for everything from baby wipes in the nursery to Flushables in the bathroom….I have even been known to use it (with an old baby wipes container) for those UGLY Clorox wipes 🙂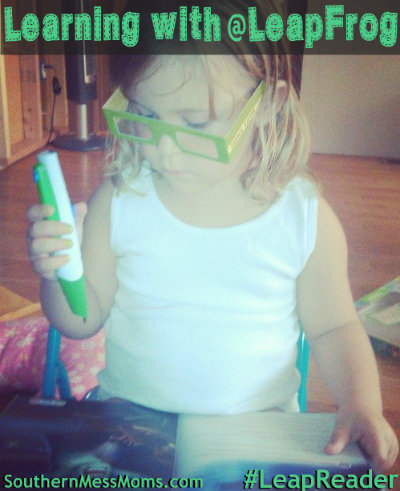 Who can forget the Leap Reader?!? What parent doesn't adore a educational gift! I know that Emalee is still enjoying this one, I can't wait to get some of the major learning kits for her for Christmas!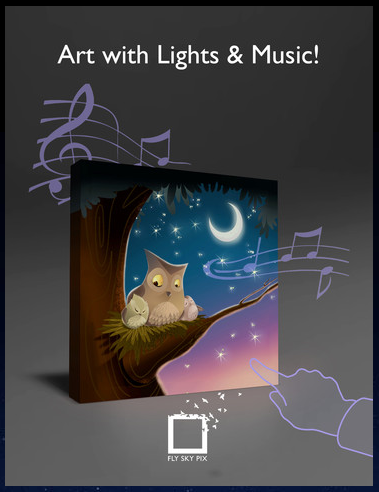 How about some art work for adults and children? Fly Sky Pix is DEFINITELY the place to go!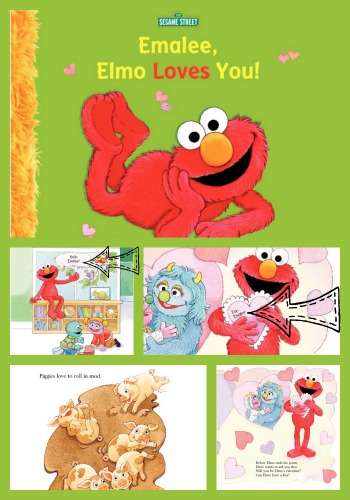 Looking for a more personal touch? How about a book that actually has your child's name in it?!?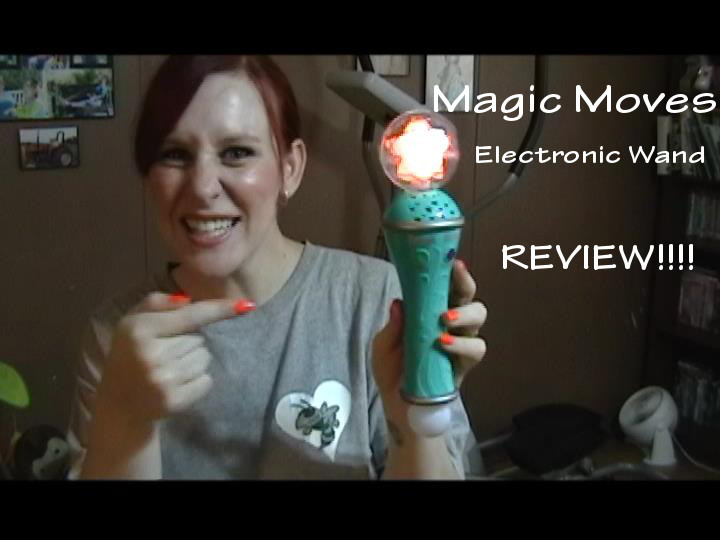 This is still one of my favorite toys that Emalee has gotten recently! It is just so much fun and totally gives you and your kids a super workout!

I ADORE how this company mixes personalized books with learning! I can't wait until Annaliese is old enough to read and learn how to spell her name with these adorable animals!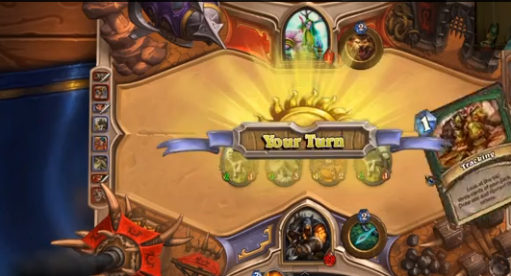 HearthStone is an AWESOME computer game that is based on Magic but played in a World of Warcraft manner. I am obsessed and totally recommend it to everyone as soon as it is out for purchase!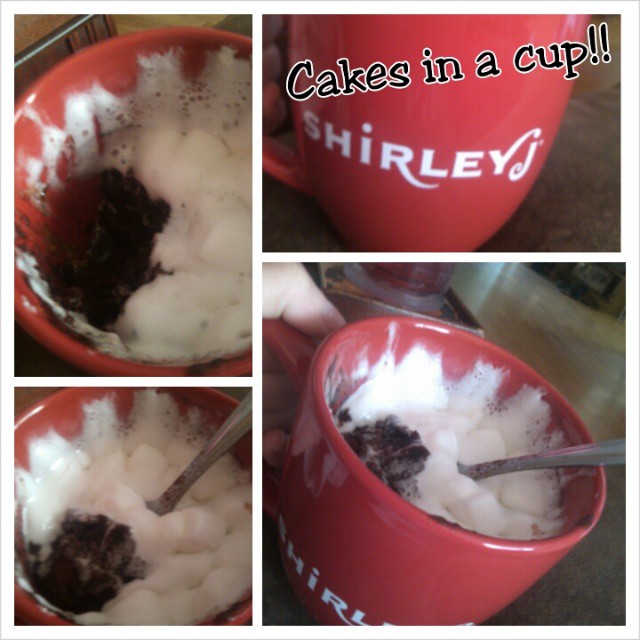 Need a gift for that special someone that honestly can't cook? This is definitely the place to go! Heck I want some more for myself! hehe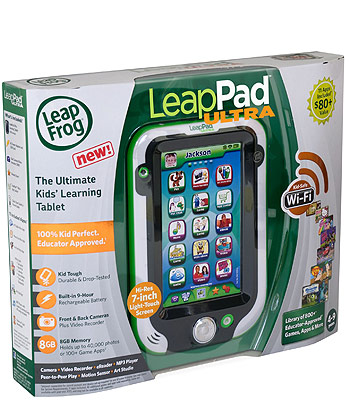 Looking for the BEST, most durable, super educational gift for your child (ages 4-9)?? LeapFrog's LeapPad Ultra is DEFINITELY the way to go! I still can"t get over how awesome this is! I will be doing a review on the blog after Christmas when Emalee actually gets to play with it…until then…hehe IT'S ALL MINE!!!

Flatten Me books are adorable and personalized for each and every child! You can even go so far as to put mommy or daddy into a story! Hehe I stick with it when I say that this is the PERFECT gift for any and all children. Who wouldn't want to read it???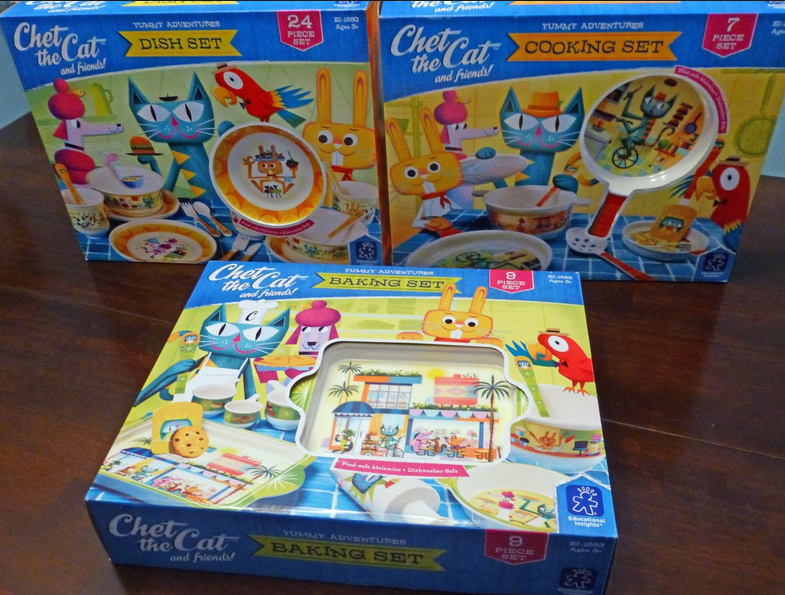 Getting your little one a kitchen set for Christmas? Well, Chet The Cat & Friends is DEFINITELY an accessory you will need to get! Trust me when I say that it being dishwasher friendly is by far the best thing since sliced bread! hehe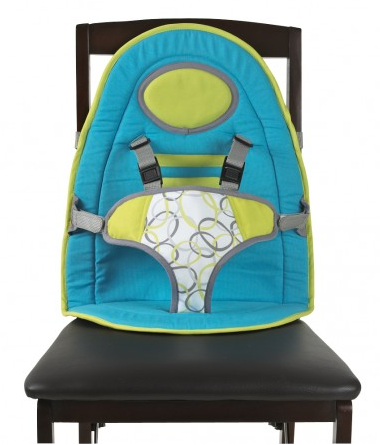 A truly awesome gift for any  mom on the go…or grandma/grandpa that doesn't have room for a highchair at their place!

**Want to have your product listed here? Be sure to contact me!