Disclosure: I got this product as part of an advertorial.
Disclaimer: I was given the products in this post for the purpose of a review. I was not paid in any way to write this review. All opinions are my own.  This post may contain affiliate links that I receive commission or payment from in exchange for referrals. SouthernMessMoms is a participant in the Amazon Services LLC Associates Program, an affiliate advertising program designed to provide a means for sites to earn advertising fees by advertising and linking to Amazon.com.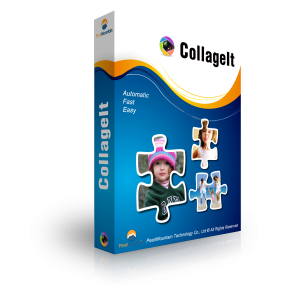 Those of you that have been reading the blog for a while definitely know that I have a massive LOVE addiction to pictures. When I was asked to review CollageIt Pro I just couldn't turn down the chance!

I was originally asked to review the Mac version of this product and the screen shots just drew me in even more. However, sadly, I do not have access to a Mac so I had to ask for the Windows version instead.
I figured there probably wasn't that big of a difference right?
Well…here is a video for the Mac version:
And the Windows version:
Not a whole lot of differences, as you can see.
I'm sure you are curious about the Key Features of CollageIt Pro. Well according to their website:
Various layouts & diverse templates
Easy customization with backgrounds, number of photos, collage orientation, and space between photos
Choose 'random layout' to automate your collage and random shuffle to move images around
Save to your computer, set as desktop background, or share via e-mail, Facebook, Twitter, or Flickr
Here are a few samples from their site: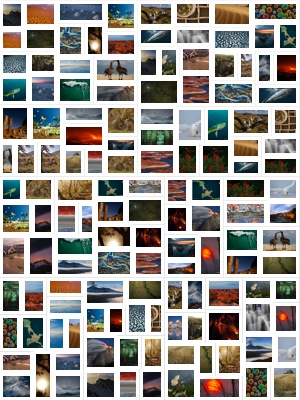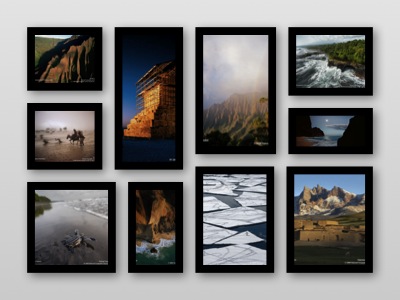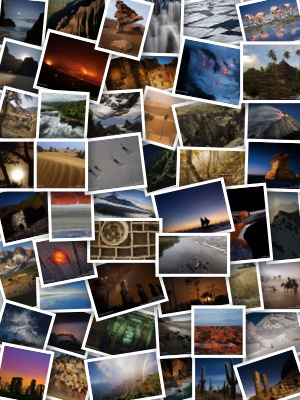 These are just a few of the many layouts you can choose to work with. As you could see in the videos above, there are a decent amount of choices!
Okay, now that you have a basic understanding of what CollageIt Pro is and how it functions I guess I will get to the Pros and Cons of it.
Pros:
I really like that it is super simple to make a collage. Once you pick out the template you want to use and add your images, CollageIt Pro adds them into the spaces randomly. Once your images are in place you can play around with them and organize it how you want, change the border size/color, change the background, etc. Another perk is that saving your collage and sharing it is pretty easy and quick. You can even choose from several file types before hand.

Cons:
I found cropping and moving the focus of my images difficult and frustrating. I know in the video above everything worked smoothly…however, I couldn't get it to go quite that smoothly for me. I also found that it didn't want to let me crop the images the way that I wanted to and it drove me up the wall! Honestly, there were quite a few images I didn't even get to use because I just couldn't figure out how to make them fit into their "frames" correctly and you couldn't see squat in the image. I often found that it cut out faces and bodies awkwardly. It also randomly shuffled the images anytime I made a change in the options (like spacing or frame style, etc.)
Overall, I think it is a decent product, especially if you are looking for something that is simple and quick. I prefer to use Canva (which is still in Beta) or Picmonkey/Ribbet for my collages because I have a lot more control over my collages and can add "extra bits" to my collages without fuss.
Don't forget to check them out on Facebook and share the Like love!
I received one or more of the products mentioned above for free using Tomoson.com. Regardless, I only recommend products or services I use personally and believe will be good for my readers.