Disclaimer: This post may contain affiliate links that I receive commission or payment from in exchange for referrals. SouthernMessMoms is a participant in the Amazon Services LLC Associates Program, an affiliate advertising program designed to provide a means for sites to earn advertising fees by advertising and linking to Amazon.com.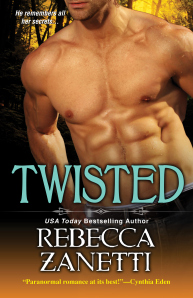 Book Length: 103 pages
Main Characters: Maggie and Terrent Vilks

In Twisted, Terrent Vilks, member of the Banes Council, is all male– dark, handome, and built like a man should be. As a wolf he is definitely and unforgettably dangerous. But, Maggie doesn't remember him…or anything else about her past!
When she finds out that she once agreed to mate him, years ago, she doesn't know what to think. However, she will do whatever it takes to take down those who took her and changed her life forever!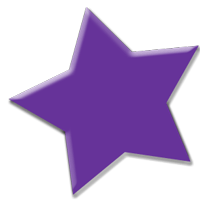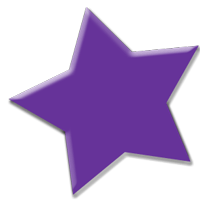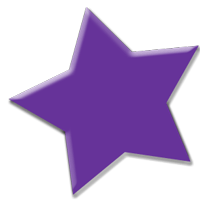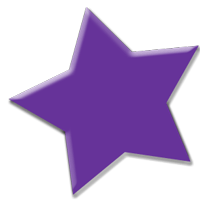 Love, love, love it!
I will admit that some discoveries in this book sort of ticked me off…I mean really waiting that long to..oh yeah no spoilers!
Okay, so to be perfectly honest this book had me laughing and crying. I have felt for and wondered about Maggie for a while now and was thrilled to learn her story.
I'm not always a fan of shifter books…simply because sometimes the sex scenes seem to verge on bestiality which I am so not into…however, the shifter books in this series manage to cover it well, without moving into gross areas!
Although this is a very short book, I highly recommend it! Definitely not one you want to miss!