Disclaimer: This post may contain affiliate links that I receive commission or payment from in exchange for referrals. SouthernMessMoms is a participant in the Amazon Services LLC Associates Program, an affiliate advertising program designed to provide a means for sites to earn advertising fees by advertising and linking to Amazon.com.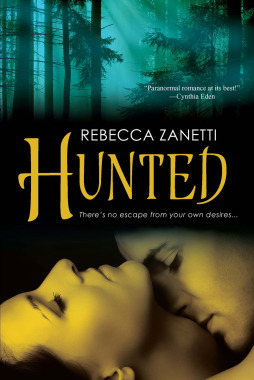 Book Length: 353 pages
Main Characters: Moira Dunne and Connlan Kayrs
Click here for the full series review!

In Hunted, Moira Dunne, is a witch, hard worker, determined and independent woman…who just happens to be the un-heard of 8th sister had a one-night stand 100 years ago and ended up mated! Now she must deal with him coming after her and plans to "claim" her.
Conn has waited more than long enough to stake a claim on his mate, and the wait has not been easy! He promised her family that he would give her time to learn what she needed to and mature…well her time is up!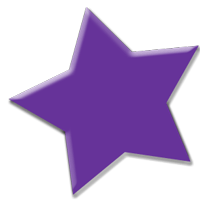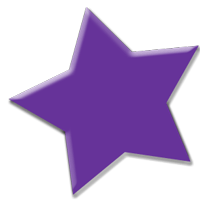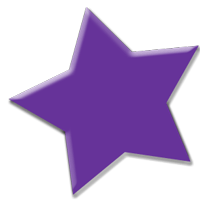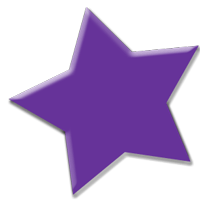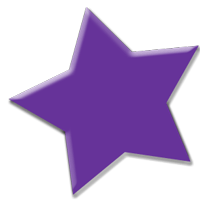 Love, love, LOVE this one! Conn was just the right balance between Alpha male and supportive lover! I can honestly say that this is by far my favorite book in this series!
I know that I have stated over and over in my other reviews of this series that the male characters just make me want to throw my Kindle across the room…and I generally end up skipping all of the sex scenes! Well, guess what?!? I didn't have to do that in this one! Conn is strong, loyal, fierce, and yes demanding…but he is also patient and kind and determined to do anything for his family. For once we have a man that is willing to accept his mate for who she is and not force himself or his wants on her. He of course has his moments of dominance…which again generally take place when the chick does something to endanger herself. But even then, he holds back! He trusts her and truly loves her!
I really enjoyed learning more about the magic aspect of this world. It is so cool how she tied it into things that we all know exist which makes this world seem all the more possible. I felt that this was an awesome book and I highly recommend reading it. The story line is just as awesome as always and there is plenty of action, emotion, sex and mystery! I was on the edge of my seat up until the very end trying to figure out what would happen next…and that's not even bringing in the issue of Jannie and Zane! Gosh when will that mystery unravel?!??!?!?
If you haven't started reading this series…I totally say start with book one…grit your teeth and get through the atrocious men's attitudes and enjoy the awesome story line! The men start to have some sense in book 2.5 that's for sure!