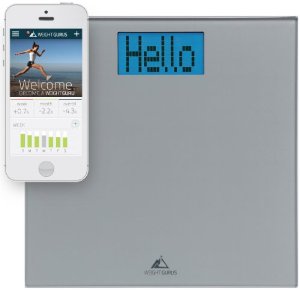 I got this awesome Weight Gurus Weightless basic body scale and so far have greatly enjoyed it!
The idea behind the Weight Gurus Weightless Scale is pretty simple and yet pretty awesome! Basically it's that sometimes the number that we see on the scale can tend to do the opposite of motivate us when it doesn't show what we expect or want to see.
This scale has two settings or formats that you can choose from.
Traditional weight, where it shows your weight in pounds like any other scale.
Weightless, where it shows you only the amount loss from the first time you stepped onto it and set up your user (you can have up to 8 users!).
You don't have to choose one or the other and constantly use that, you can easily toggle between the two option by hitting the SEL button.
Some important things to note are that it maxes out a 400lbs and requires 4AAA batteries (which have lasted the full month with daily use so far!). The scale is extremely sleek and modern, I was very surprised by how light it was compared to the scale I was using.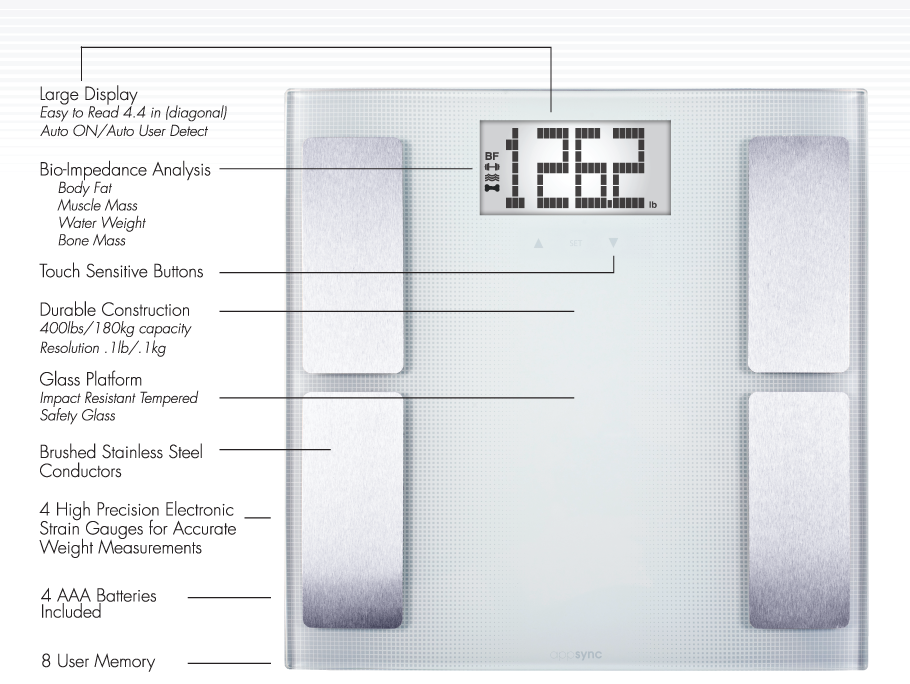 Another really neat feature is that you can use it with your smart phone. The scale has an Android/IOS app that is FREE! You get it and then you can sync with the scale to help you set goals, track progress and see results.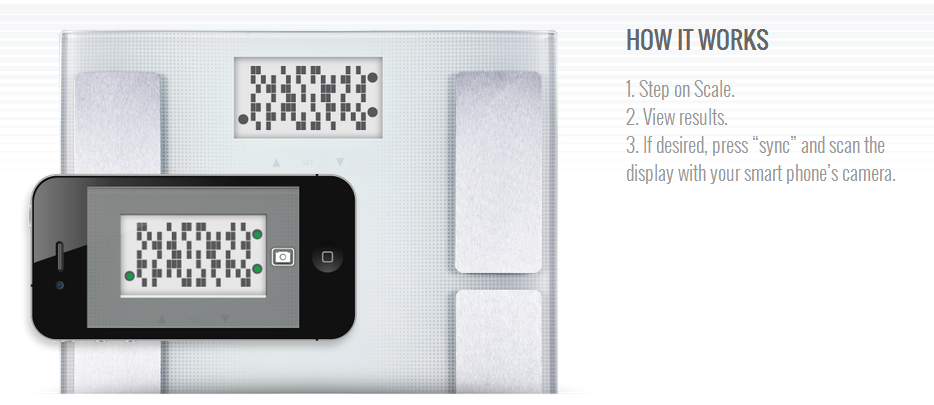 When you download the app, you must setup an account and choose how you want your scale to work (traditional or weightless). Once you weigh yourself, however often you weigh, your scale will toss up that bar code, you scan it and it syncs to your phone! It's pretty neat…the only thing that would be cooler would be if I didn't have to take the picture and it wirelessly synced to my phone…but oh well!
Overall, this is a really neat scale that I highly recommend! It doesn't take up much space, is light weight, and high-tech!
Want to get one of your own? Check it out on Amazon!
I received one or more of the products mentioned above for free using
Tomoson.com
. Regardless, I only recommend products or services I use personally and believe will be good for my readers.