Each day from now until Christmas I will put up a post. Each post will relate to the holidays in some manner. It could be a product review…a scrumptious recipe that I found…or maybe a how to craft! Be on the look out for all sorts of fun posts!
I'm going to start things off by reminding you of some of my absolute FAVORITE items that I have reviewed here on Southern Mess Moms!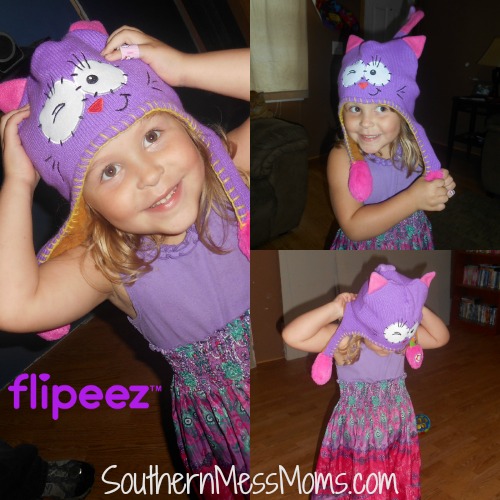 It's no surprise that the Flipeez review is still one of my favorites! This hat has stood up to some pretty tough times! Trust me when I say that Emalee has gotten a lot of use out of this hat…and I may have been caught wearing it on more than one occasion hehe 🙂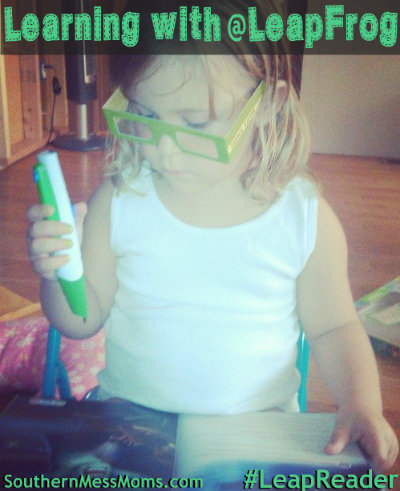 Another top pick for me is the LeapReader from Leap Frog! That thing has been very popular in our house! Even Anna (the almost 2 year old) loves it and can make it work!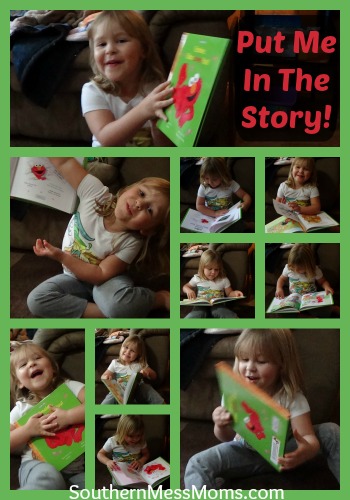 Who remembers Put Me In The Story? This book is well worn, but has held up really well! Emalee still adores picking up a book and seeing her name in it!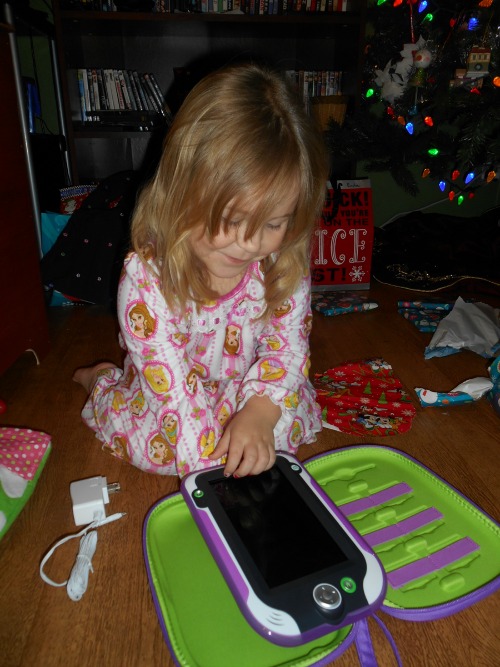 The LeapFrog LeapPad Ultra is another toy that hasn't lost it's "cool" factor over the year. While we have had a few issues with it deleting her games due to her taking too many pictures/videos, it isn't that big of a deal to upload them again. Emalee was also a little disappointed that she had to be in the same room with her friends to use the 'chat' feature, however, that hasn't stopped her from having a blast on her "tablet"!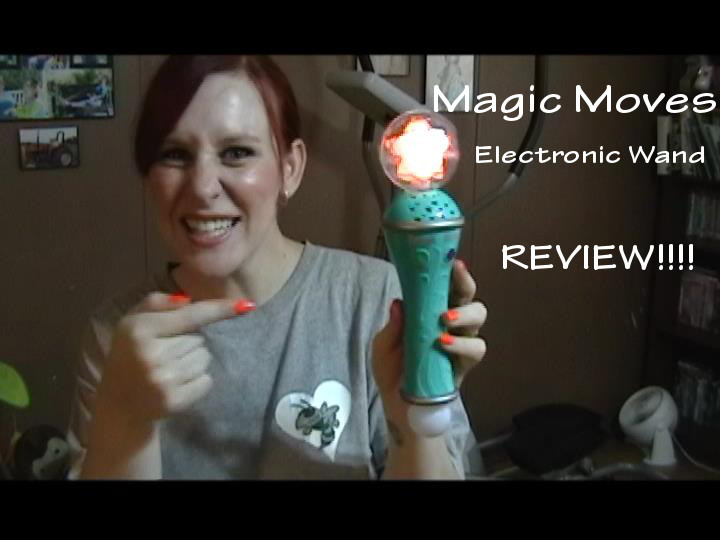 I have to say that my absolute favorite product to this day is still the Magic Moves Electronic Wand! This toy has been used at home, at parties (both kid and adult…you would be amazed the fun a group of adults can have with this thing…) and even as 'ice breakers' at school! Trust me when I say that this is one product you want to buy!
Well, there ya have it! Those are my favorite past reviews that I recommend for your Christmas this year! Let me know what you are planning on getting!