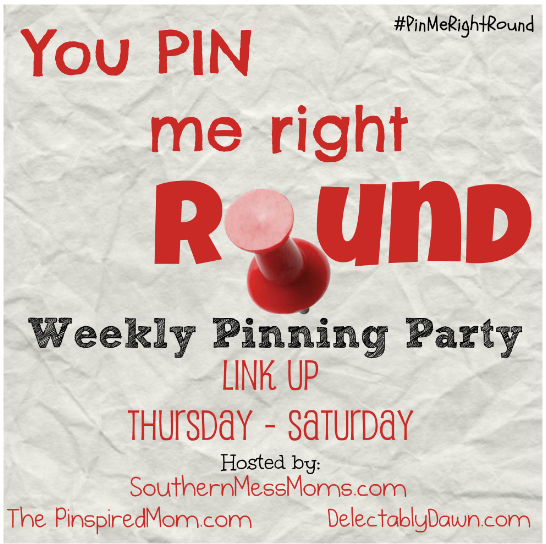 Alright guys, we are going to be having a Pinterest Party starting next Thursday!!
First, I want to introduce you to the hosts:
How it's going to work:
It's simple really.  Every week we'll give you the chance to link up your favorite pins, post, Pinterest Boards, Pinterest ID & pin some that have been shared!Anything goes really, so long as it has a pinnable image we are happy!
The party will run from Thursday at 1 A.M. EST to Saturday at midnight EST!
If we all participate we are spreading great content to our readers. Join in the fun! 
Each week a FEATURED pin will be chosen by the hosts & readers by voting on the link up. This pin will then be one of the requirements for the link up! That means that everyone that links up next time will re-pin your post!
There are two parts to this link up: basically there will be two places to link up
Pinterest Follows & Re-Pins
Spread the word! Tweet about it, share it on Facebook & Google + or post it on Pinterest.

Be sure to follow the Pin Me Right Round board and see our favorites each week!!
Wanna co-host?!? Awesome! Just contact me!