Disclaimer: I was given the products in this post for the purpose of a review. I was not paid in any way to write this review. All opinions are my own. This post may contain affiliate links that I receive commission or payment from in exchange for referrals. SouthernMessMoms is a participant in the Amazon Services LLC Associates Program, an affiliate advertising program designed to provide a means for sites to earn advertising fees by advertising and linking to Amazon.com.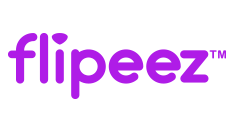 If you have a little one at home, I can almost guarantee that you have heard of these adorable Flipeez hat characters!
Winter is here and all moms are looking for a way to keep their kids warm right?!? Well, if you have a toddler like I do, you probably run into the issue of keeping a hat on!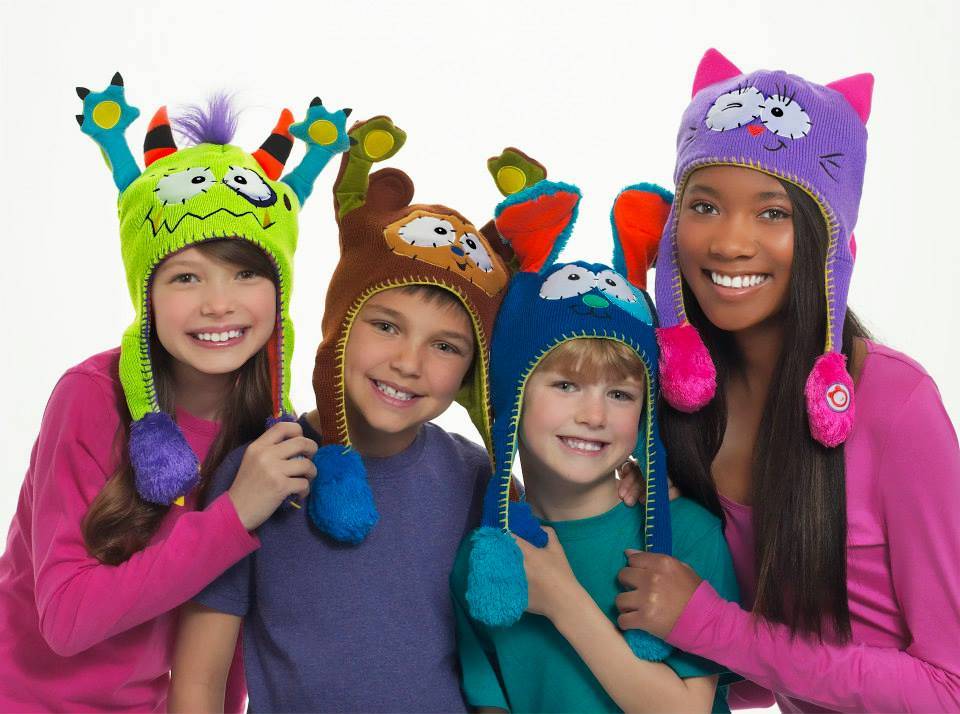 I mean seriously guys, what is it with kids and taking off their hats every chance they get?!?
With Flipeez, I have yet to have that problem! Emalee is in love and wears it constantly!!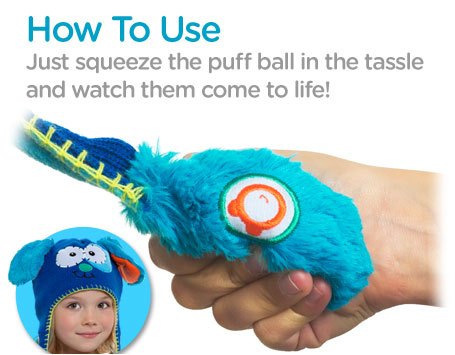 I was super excited to see Emalee's reaction when her Flipeez came in…check it out!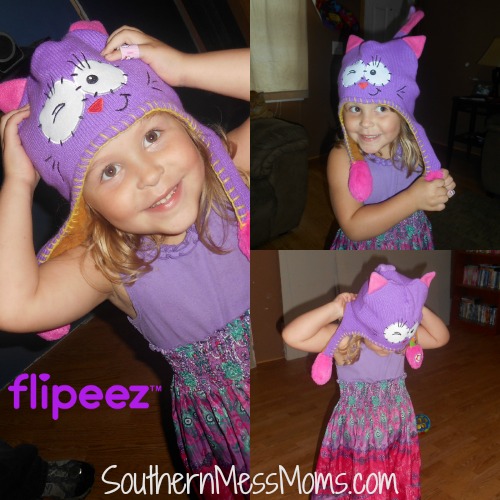 Annaliese thought it was the coolest and funniest thing ever!

I mean come on…what's not to love?!?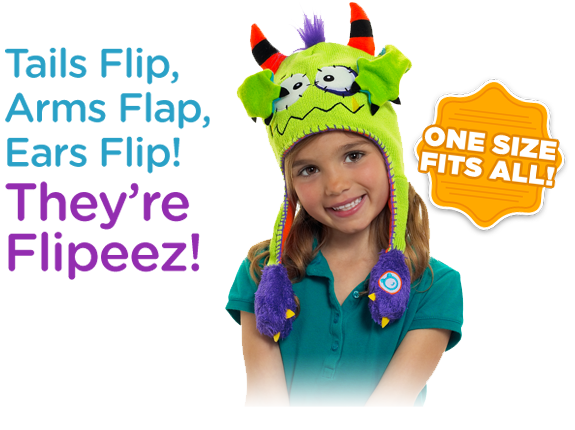 Have you figured out what makes Flipeez so awesome yet?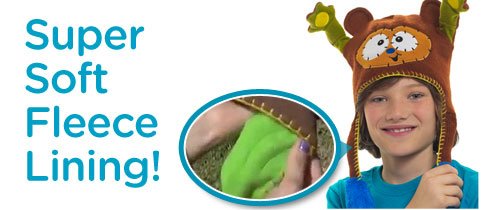 Curious what I think? Here is a video review!!
Overall, even with the seam coming undone on ours…I am IN LOVE with this hat! Emalee plays with it, wears it, Annaliese adores it and to top it off it is super warm and soft! What's not to love???
Want one of your very own? Check out Flipeez.com