Disclaimer: This post may contain affiliate links that I receive commission or payment from in exchange for referrals. SouthernMessMoms is a participant in the Amazon Services LLC Associates Program, an affiliate advertising program designed to provide a means for sites to earn advertising fees by advertising and linking to Amazon.com.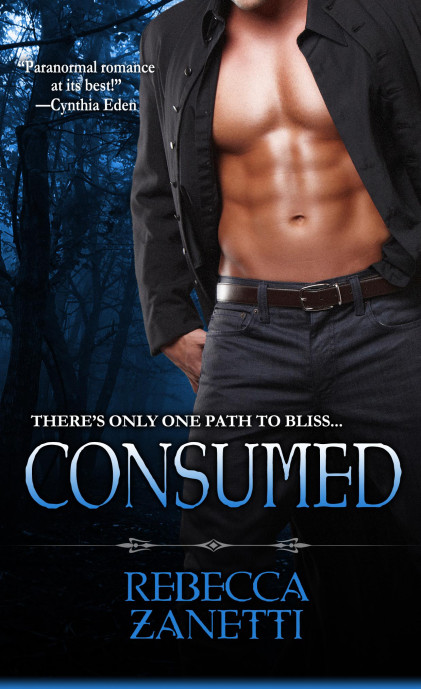 Book Length: 336 pages
Main Characters: Katie Smith and Jordan Pride

Katie Smith is the best of an elite hunting force trained to eliminate werewolves. She is the type that won't back down no matter how steep the odds. Whatever you want to call it, there is no denying her willingness to risk everything for the one man she has ever loved…unfortunately that very man is on the verge of losing his humanity!
Jordan Pride has dedicated his life to protecting his people from the virus for the past ten years. But everyone gets distracted and in a rare moment for Jordan his fate takes an irreversible twist…that is unless the woman he loves surrenders everything to him…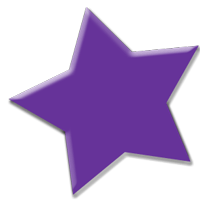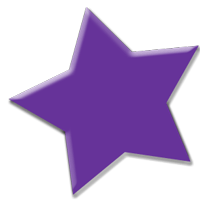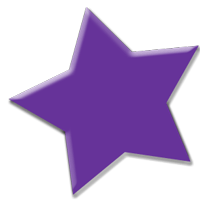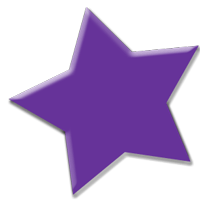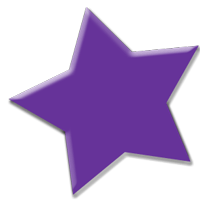 I adored this book! It had a wonderful balance between a strong woman and a super sexy alpha male.
While reading the other books in this series I have been waiting and hoping that we would get to read Jordan and Katie's story. Trust me when I say that it was more than worth the wait!
At first it was a little difficult to adjust to all the information thrown at you with the massive time between books. In this one the story line has suddenly jumped six years! But once you get it, it rocks!
This is one hot, hot, hot book that I totally recommend! The story line just keeps getting better and better, the sex scenes rock and the characters are deep and well developed 🙂