SouthernMessMoms is a participant in the Amazon Services LLC Associates Program, an affiliate advertising program designed to provide a means for sites to earn advertising fees by advertising and linking to Amazon.com.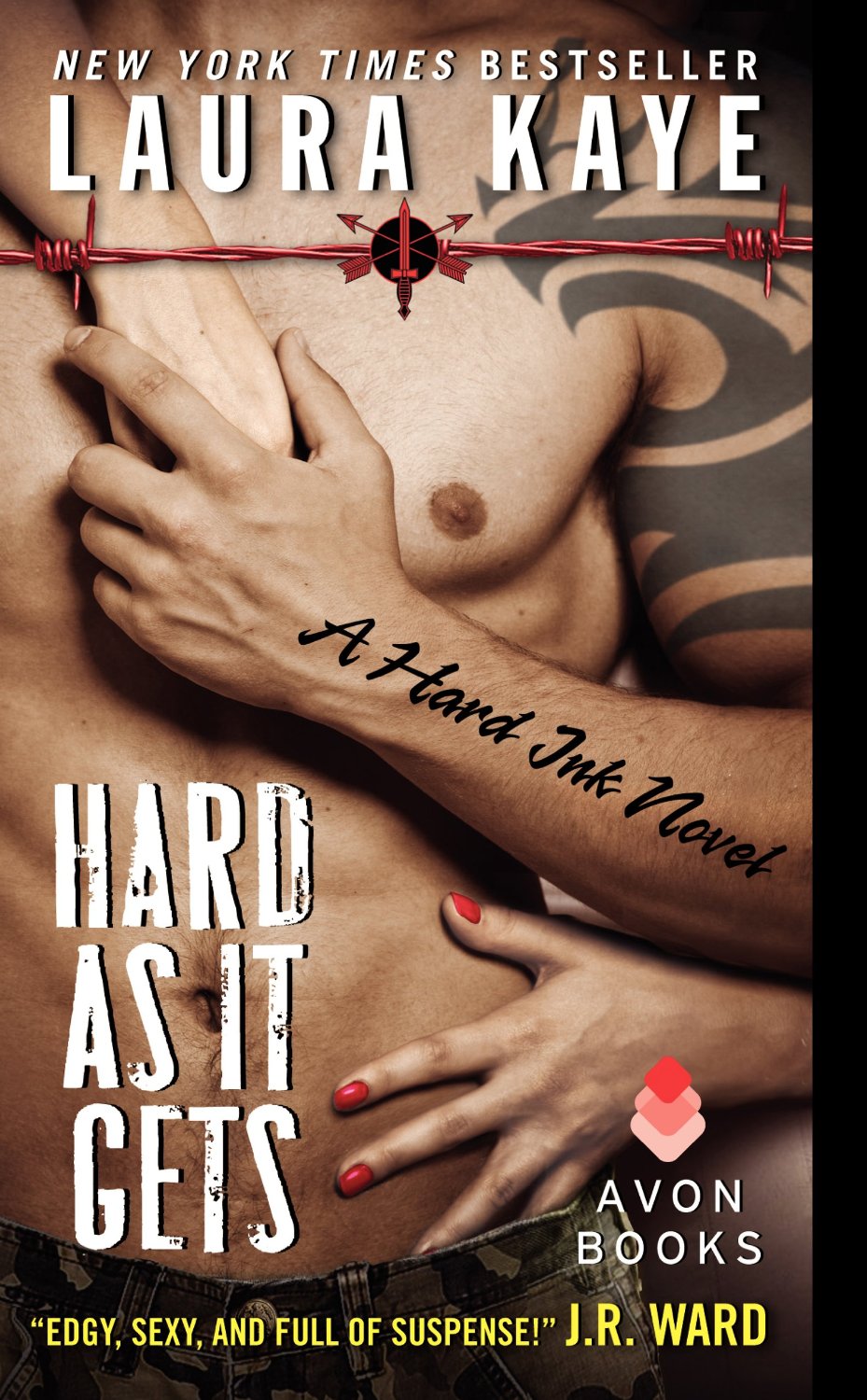 Author: Laura Kaye
Website: LauraKayeAuthor.com
Genre: New Adult Romance
Book Length: 373 Pages
Main Characters: Nicholas Rixey and Becca Merritt

"Trouble just walked into Nicholas Rixey's tattoo parlor. Becca Merritt is warm, sexy, wholesome–pure temptation to a very jaded Nick. He's left his military life behind to become co-owner of Hard Ink Tattoo, but Becca is his ex-commander's daughter. Loyalty won't let him turn her away. Lust has plenty to do with it too.
With her brother presumed kidnapped, Becca needs Nick. She just wasn't expecting to want him so much. As their investigation turns into all-out war with an organized crime ring, only Nick can protect her. And only Becca can heal the scars no one else sees.
Desire is the easy part. Love is as hard as it gets. Good thing Nick is always up for a challenge.."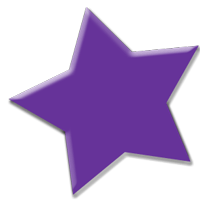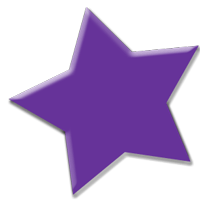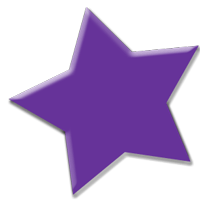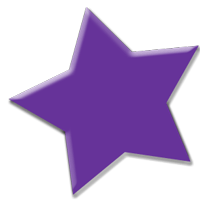 This was my first Laura Kaye book and I have to day I am thoroughly impressed! The characters are well developed and lovable, the plot line os interesting and realistic with enough twists and turns to keep the reader wanting more!
I did find Nick a bit repetitive in the beginning, he just kept having to go over the same thoughts over and over…I mean really, how many times does it take him to realize she had no clue and is not her father?!? But anyways, moving on!
Becca is an awesome character. She is strong, smart, and independent and yet willing to admit when she needs help. I found myself attached to her rather quickly. Unlike so many female characters in novels, she actually listened when she needed to and stood up for herself when it made sense to. She wasn't some gorgeous damsel in distress, she was a partner who needed help.
This is the fist non-paranormal romance I have read in a while and I am hooked! I love that Laura managed to pull together the story (so that you aren't ticked off missing information until the next book) but still worked in a few cliff hangers to make you drool over the next books release date!
I highly recommend this book and author! I just adore her writing style 🙂
(Thanks for giving me the chance to read your book, it was totally worth a few hours in a FaceBook party!)