SouthernMessMoms is a participant in the Amazon Services LLC Associates Program, an affiliate advertising program designed to provide a means for sites to earn advertising fees by advertising and linking to Amazon.com.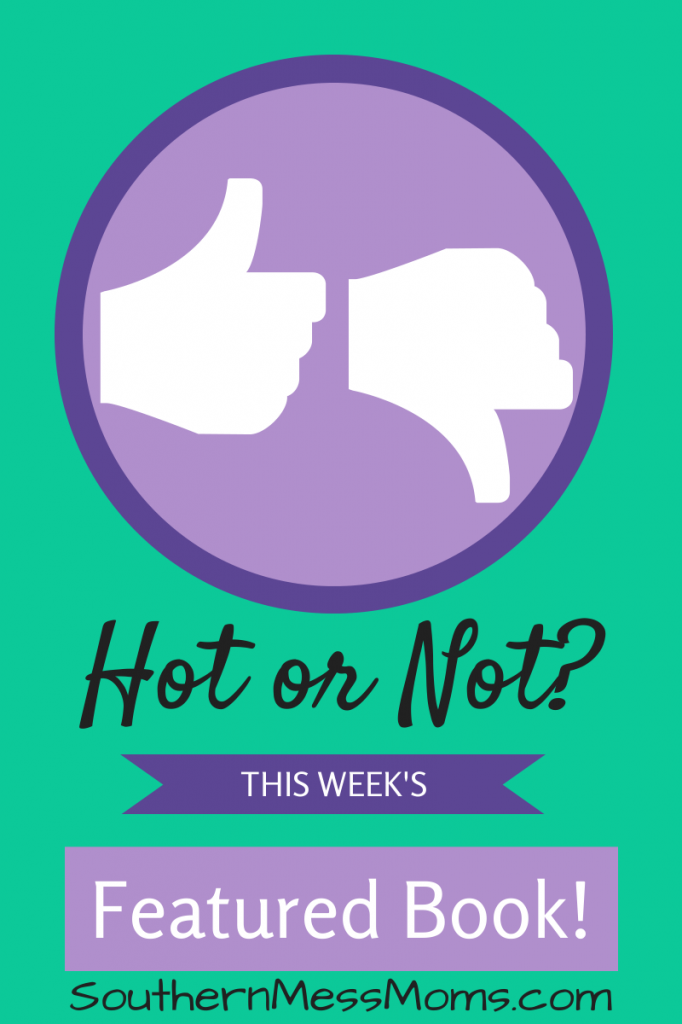 This weeks Featured Book is…..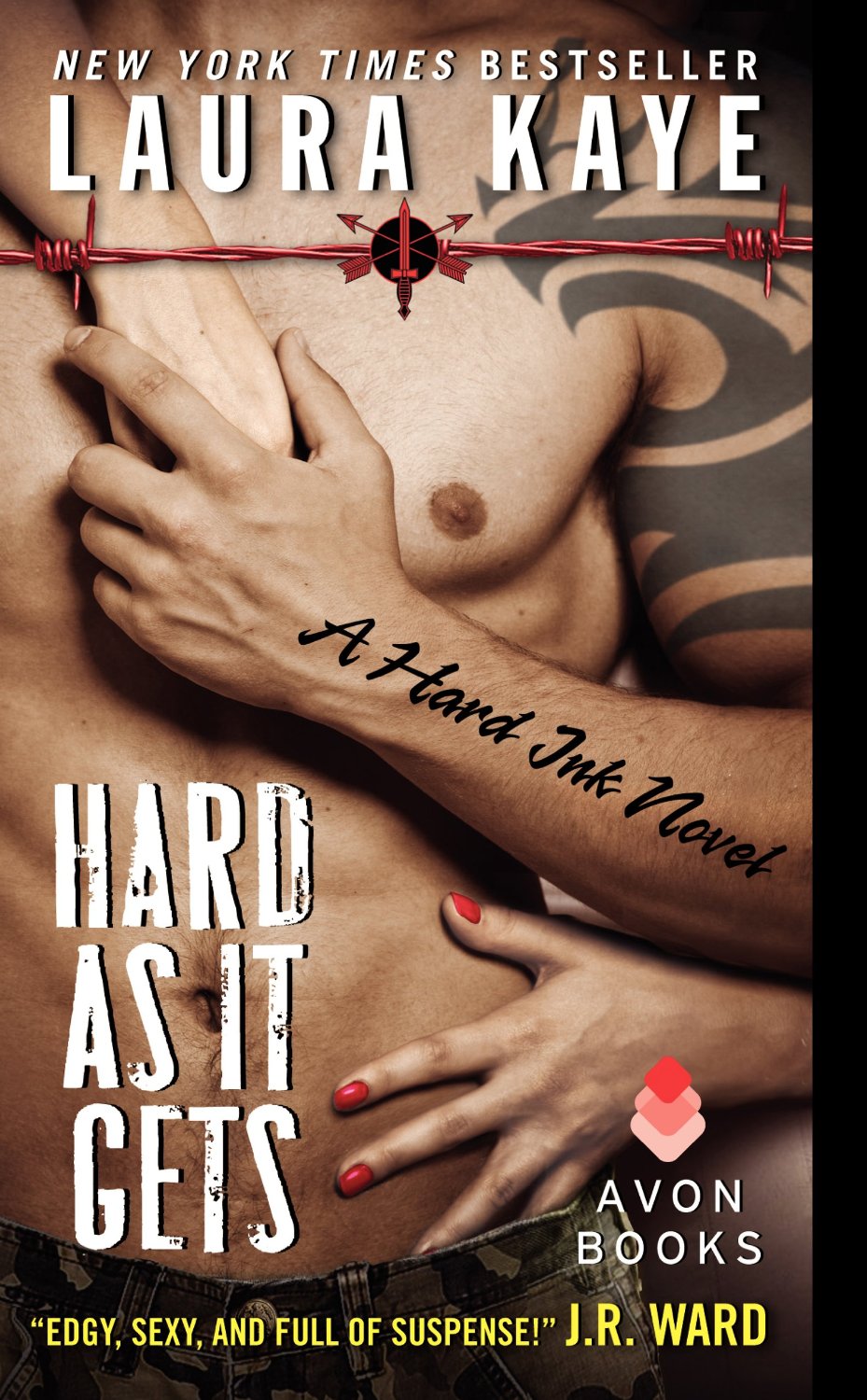 Hard As It Gets by Laura Kaye!
Click here for the full review!
Hmm…what made me pick this one?
For starters…IT ROCKED! I adored the writing style and the characters just really made me want to read more and more. I had so much fun reading this book! The characters are well rounded and extremely well developed, the story line is great and makes you wonder how many more books will be in the series (there are just so many characters I would love to read more about) and the love story is realistic and HOT!
Right now you can get this AMAZING book for just $4.74 on Amazon! So head on over and check it out!
Prices change! Be sure to check before you click buy…it may not be $4.74 anymore!