SouthernMessMoms is a participant in the Amazon Services LLC Associates Program, an affiliate advertising program designed to provide a means for sites to earn advertising fees by advertising and linking to Amazon.com.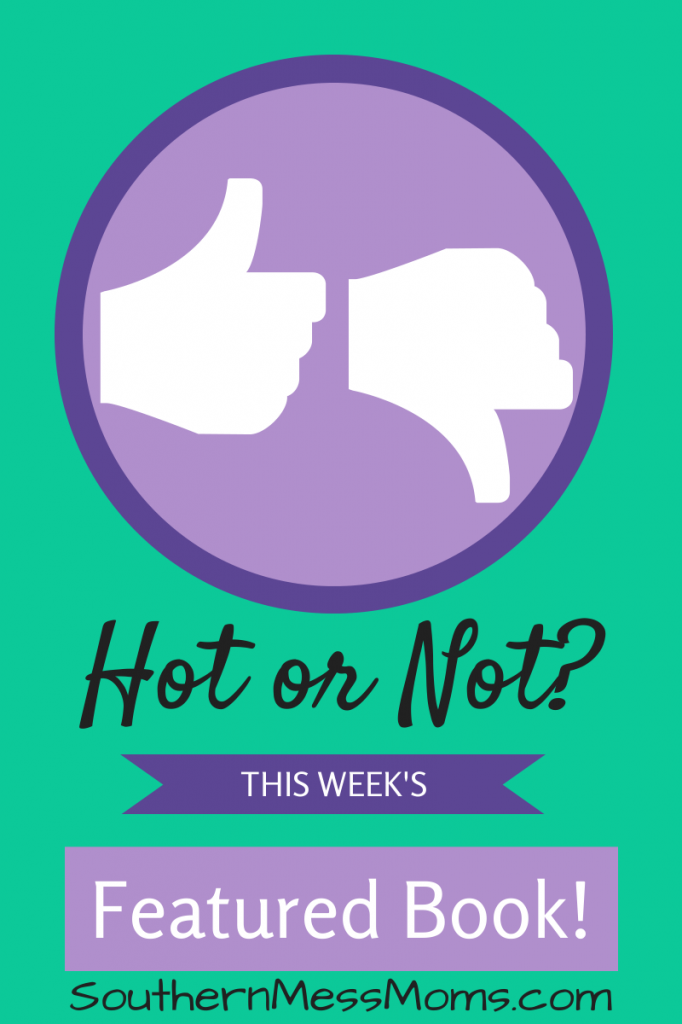 This weeks Featured Book is…..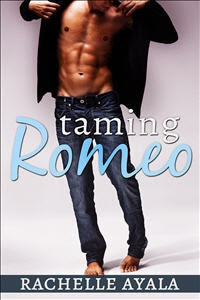 Taming Romeo by Rachelle Ayala!!
Click here for the full review!
So why this book? Why is it hot?
Well…it's different for one! I have never read a Filipino romance but this one was definitely a good one to start with! HOT, HOT, HOT!!! This is 252 pages of detailed characters, awesome love scenes, and amazing food all wrapped up in a culture I knew nothing about.
So what are you waiting for?!? Head on over, read the full review or just click the Amazon link and spend the 99 cents it costs and get to reading!!
Prices change! Be sure to check before you click buy…it may not be 99 cents anymore!