It's official…Annaliese has a baby mullet!
It's totally adorable and I'm super glad that she finally has hair…but she is totally rocking the business in the front and party in the back!!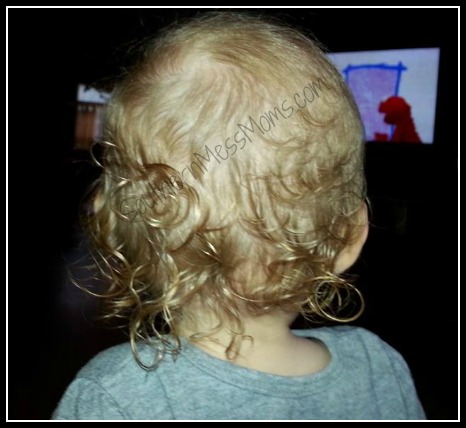 I know what you guys are really here for…it's totally okay to admit it…you want my daily selfie!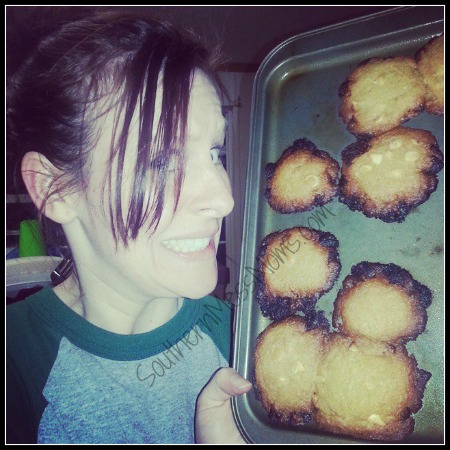 Soo…umm…I can explain? 
I made homemade chocolate chip cookies with Emalee and her friend…apparently one pan was a BIT too thin hahaha #CrapHappens okay! #CookingWithKids at it's best! 
I wanna know…did your kid(s) rock the baby mullet?