Disclaimer: I was given the products in this post for the purpose of a review. I was not paid in any way to write this review. All opinions are my own.  This post may contain affiliate links that I receive commission or payment from in exchange for referrals. SouthernMessMoms is a participant in the Amazon Services LLC Associates Program, an affiliate advertising program designed to provide a means for sites to earn advertising fees by advertising and linking to Amazon.com.

I was recently given the opportunity to check out the awesomeness that is I See Me books and couldn't wait on it to arrive!
If you are looking for a personalized children's book, I See Me.com is definitely the place to go!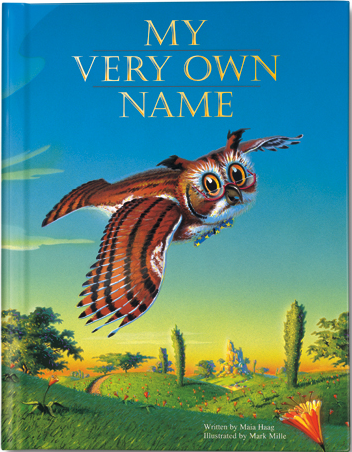 I was super excited to get my hands on a copy of the book My Very Own Name for Annaliese! Even Emalee was jumping up and down when our package arrived!
When it came in and wasn't quite right I was super disappointed. I just KNEW that it would be a hassle to get it fixed….BOY WAS I WRONG!
Guess what?!? I sent them an email and within just TWO DAYS I had a brand new copy of the book. There was no deep explanation, no arguments, not one single issue with getting a corrected copy!
I See Me.com has the BEST customer service I have ever dealt with! I would honestly recommend this company based on their customer service alone 🙂
Along with an adorable story that teaches kids to spell their name,  there are the absolutely most beautiful illustrations I have seen in a children's book in a long time!
Emalee has had a wonderful time exploring the books illustrations and trying to find new little details that she didn't see the last time she read the book. It has become a fun game for her!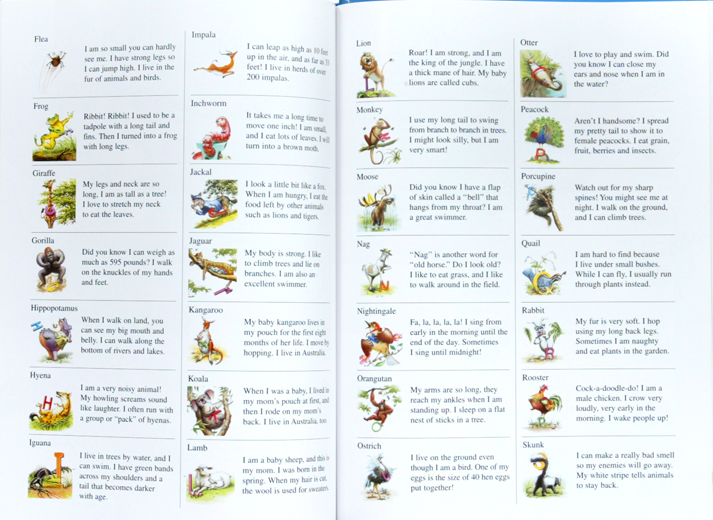 I LOVE that they included a small encyclopedia of animals at the end of the book. It is really neat that the kids can explore the book to see which animals were used in their book and learn a fact about them.
Want to get a look at our book? Check out this video review!
I totally love this book! I can't wait until Annaliese is old enough to start reading it on her own! Right now she loves it as a bed time story, I think the illustrations and the awesome rhymes just pull her in 🙂
Be sure to check them out on:
ISeeMe.com
Pinterest
YouTube
Facebook
Twitter
What book would you want from ISeeMe.com?