Melanie from Mommy Mentionables is sharing yet another awesome giveaway with us! Be sure to check out the FULL REVIEW here!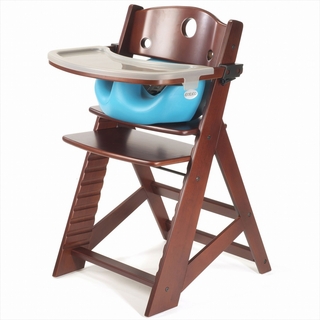 "The wooden Height Right High Chair from Keekaroo offers the safe and comfortable seat your child needs during mealtime. The adjustable wood high chair is ideal for children from 6 months to adults up 250 lbs. When used with the wooden tray, this system is JPMA certified to the highest ASTM standards for children up to 3 years old. The Height Right High Chair also aids with proper seating posture."
Now is your chance to enter to win your very own Keekaroo Height Right High Chair!!
a Rafflecopter giveaway