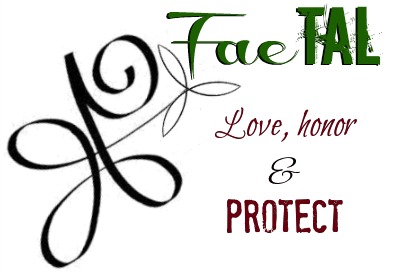 FaeTAL is going strong again!
I joined a Facebook Group with a friend and am getting out quite a bit of the story rather fast! It's going to need some work…but I think it is going to be awesome once I get the story line down and can finally go back and edit!
The Fast Track Divas group is all about reminding us to set word goals and just sit down and write…don't worry about edits or research…just make a note to come back later and keep on writing!
So far in just the day and a half that I have been a member of the group FaeTAL has gone from 12,458 words to 15,234! It may not seem like a lot…but for a writer that has been suffering from writer's block for a while…it's a lot!
Wish me luck as I dive back in!