Disclaimer: I was given the products in this post for the purpose of a review. I was not paid in any way to write this review. All opinions are my own.  This post may contain affiliate links that I receive commission or payment from in exchange for referrals. SouthernMessMoms is a participant in the Amazon Services LLC Associates Program, an affiliate advertising program designed to provide a means for sites to earn advertising fees by advertising and linking to Amazon.com.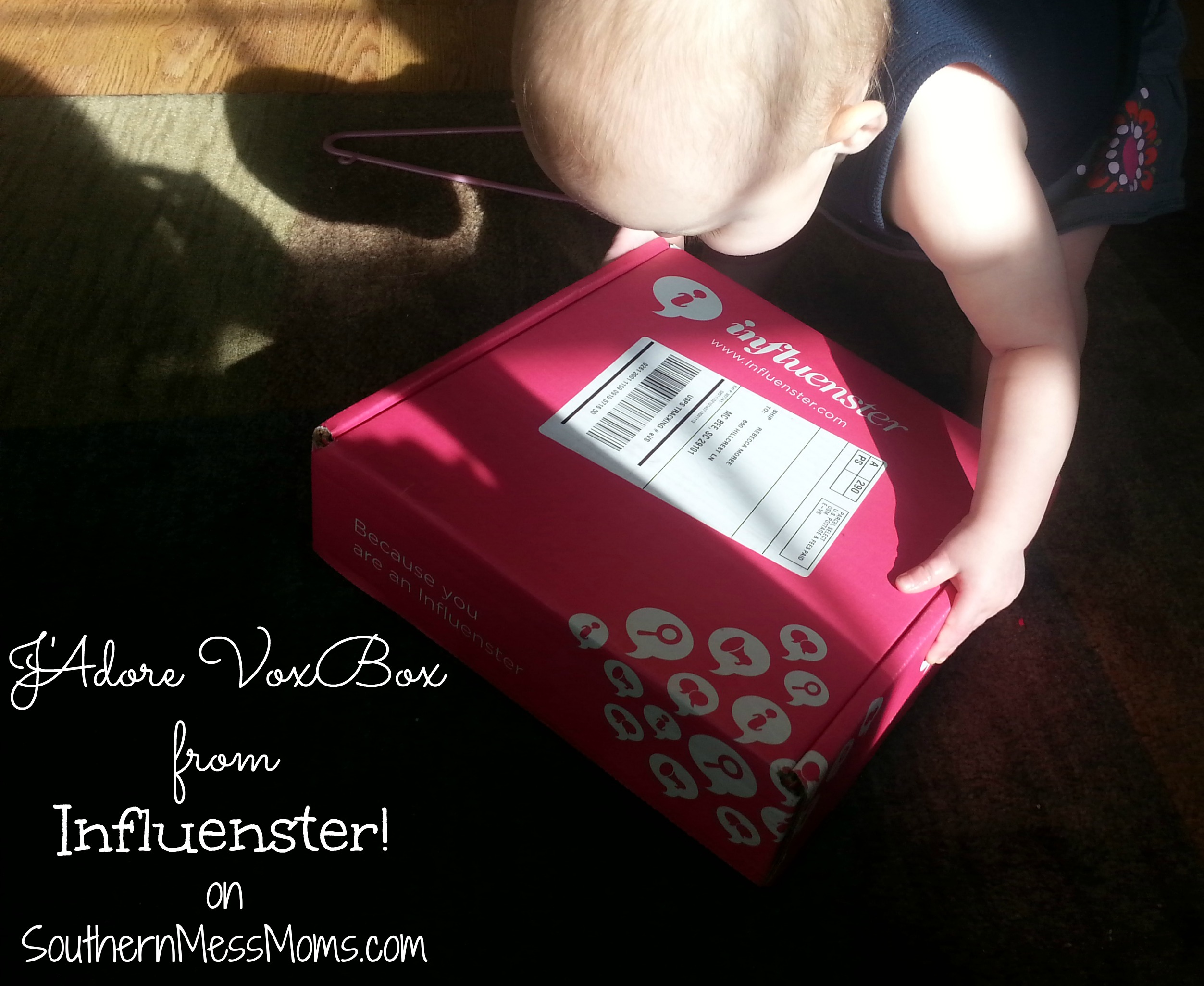 I was very excited to receive my very first VoxBox from Influenster! I still can't believe all of the amazing things that were inside of the J'Adore VoxBox!

Curious what I got? Well check out this video!
I have really enjoyed almost everything in my J'Adore VoxBox. I tried to take a lot of pictures and video to go with each product, but was only able to upload a few! Have you used any of these products??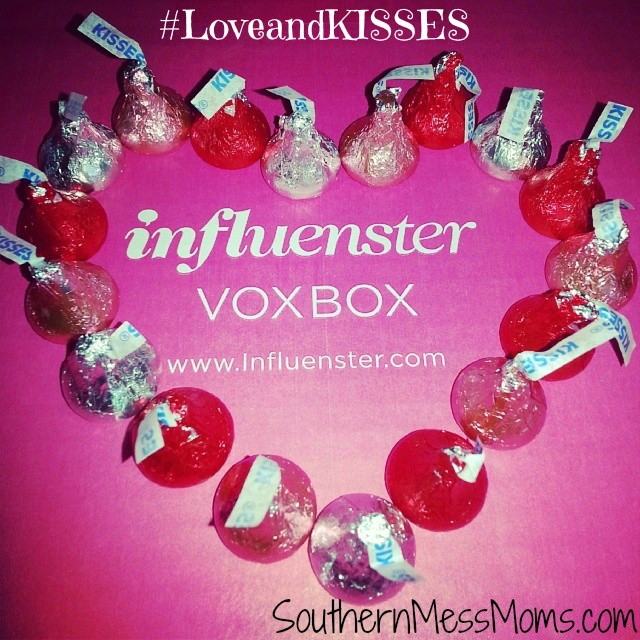 Of course, as with most women, my favorite part of my J'Adore VoxBox was the HERSHEY KISSES Milk Chocolate! Kisses are so delicious and I was even able to let Annaliese try her very first chocolate using this!
"The right words don't always come easily. Sometimes it's impossible to say what you really mean. But give someone HERSHEY'S® KISSES® Chocolates and you'll instantly say it all."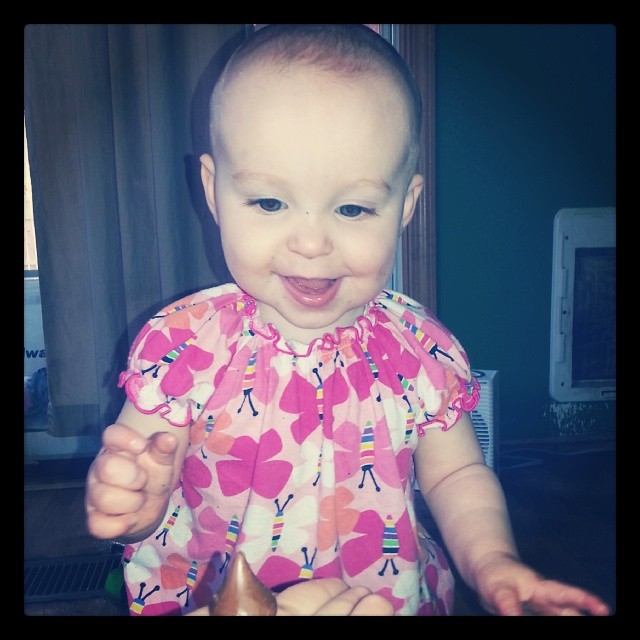 My next to favorite item in the J'Adore VoxBox would definitely be the John Frieda Frizz Ease 3-Day Straight Flat Iron Spray! This stuff did WONDERS for my hair!
"Revolutionary heat-activated formula wraps each strand to seal in longer-lasting straightness for up to 3 days* without weighing hair down. Formula, infused with Keratin, protects against heat damage and blocks frizz making hair glossy, smooth, and swinging with body. *or until your next shampoo if less than 3 days."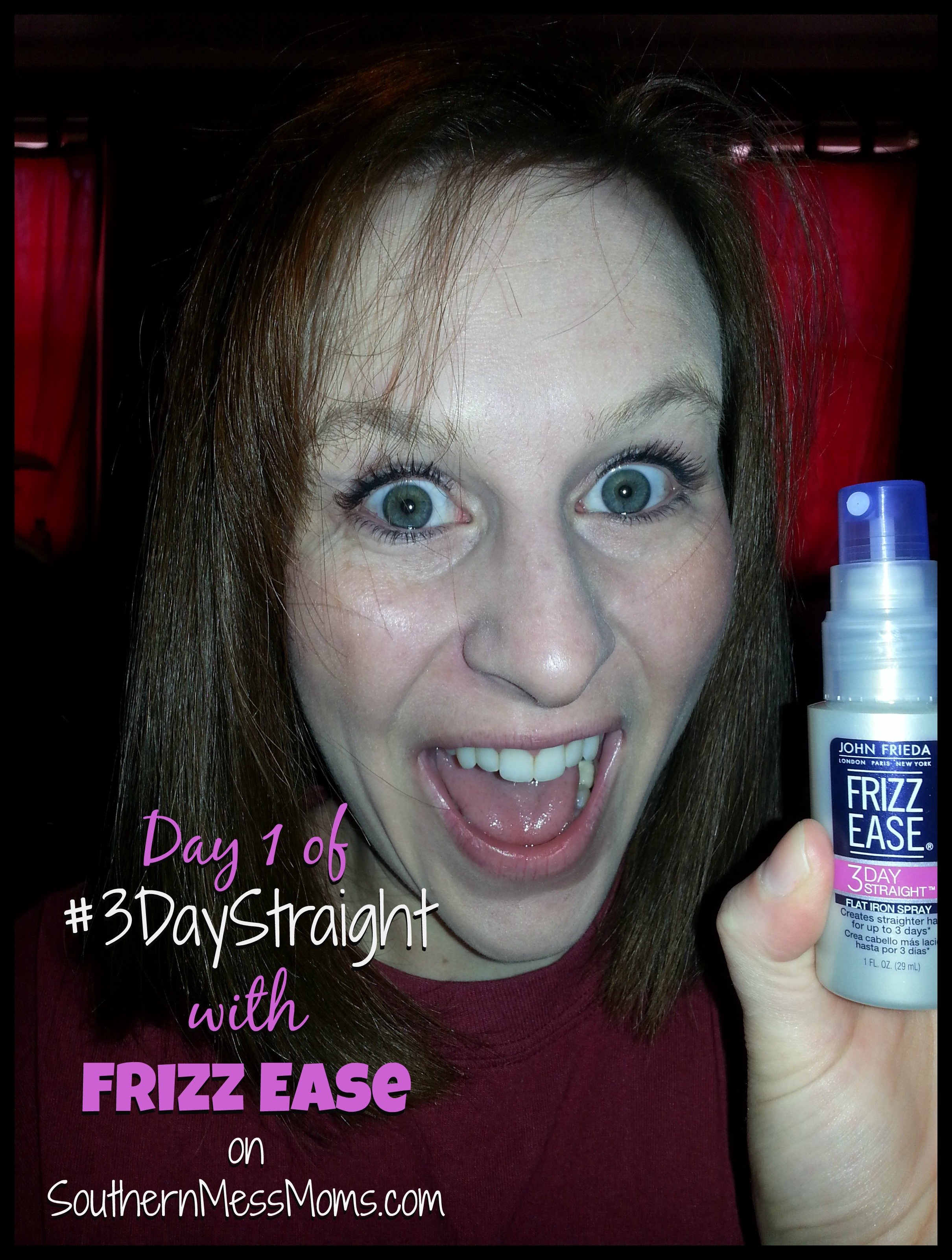 Seriously guys, I usually spend a good 45 minutes blow drying and then flat ironing my hair…just to have to do it all over again the next day! With this I honestly didn't even have to flat iron my hair! I put it in as a I blow dried my hair and the frizz was pretty much non-existent! My hair made it two, almost three days without needing to be washed and re-fixed. When I did finally have to wash and fix it, it was because it was getting a bit shiny not frizzy!
I had never heard of the Boots Botanics Shine Away Ionic Clay Mask before getting my J'Adore VoxBox, however, I am super glad that I now know about it!
"Treat your skin to deep cleansing with this mineral-rich clay mask. Designed for use on normal skin, the unscented, hypo-allergenic formula absorbs excess oil and deeply cleanses skin. The oceanic clay exhibits a negative electrical charge, which helps to draw out impurities without overdrying, skin is left looking clearer whilst feeling softer and smoother. Willowbark, a key ingredient in the Boots Botanics Shine Away Ionic Clay Mask, is nature's champion clarifier. The bark of the willow tree is a natural source of salicylic acid which helps to refine skin texture and actively target imperfections. How to Use: Shake well before use. Apply to cleansed skin and leave to dry for 10 minutes. Rinse off with warm water."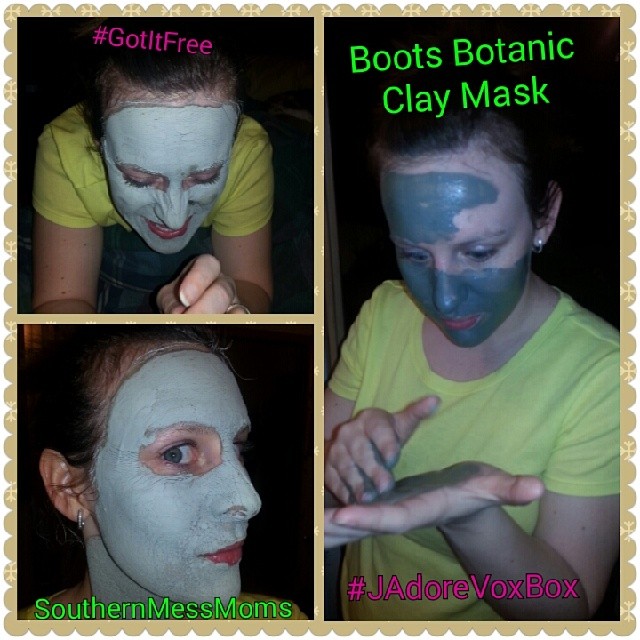 This mask made my face look and feel AMAZING! I will say though, while you have it on and it is drying…umm…if you laugh…it HURTS! lol
My hubby is totally not a lotion kind of guy. However, I did convince him to give the Vaseline Men Spray Lotion a try.
"Many men don't use lotion daily because it takes too long to apply and absorb, and can often feel sticky and greasy on the skin. Introducing new Vaseline® Men Spray Lotion - a continuous spray lotion that moisturizes deeply and absorbs in seconds to tackle dryness fast and leave skin feeling great. After application, skin feels instantly moisturized – not sticky or greasy. Vaseline® Men Spray Lotion is available in two formulas: Fast Absorbing and Fast Cooling."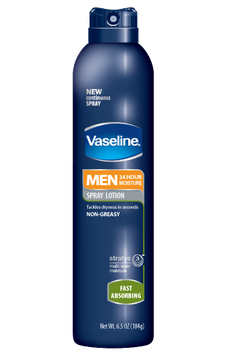 He thought it worked pretty well and I think it has a GREAT smell! We both loved the spray style of the lotion, it definitely made it mess free and easy to use!
The Red Rose Simply Indulgent Teas are simply to die for!
"For generations, members of the Red Rose Family have shared life's special moments over the perfect cup of tea. Now, Red Rose ensures the tradition continues with a range of full-bodied and decadent black tea blends, perfect for any occasion. All the indulgence, none of the calories!"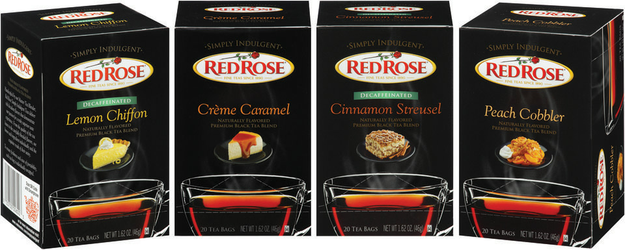 I was definitely surprised by how sweet and flavorful this tea is! I will definitely be drinking more of it! Oh gosh…and the SMELL! Seriously guys…the smell alone is totally worth the purchase lol!
Now…for my least favorite item in my VoxBox…the Kiss® Looks So Natural Lashes.
KISS introduces a new brand of lashes. Made with a revolutionary technology that creates tapered ends, KISS Looks So Natural lashes blend seamlessly with natural lashes. Significantly lighter in weight than traditional lashes, the wearer can barely feel them on; 97% of women who wore these lashes felt the difference! These feathery, soft lashes are available in various styles, from natural to dramatic looks.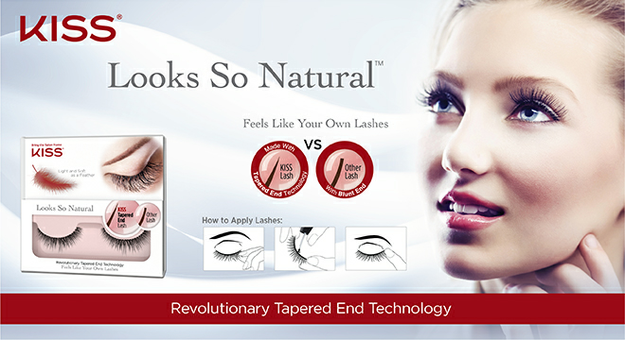 Okay, let me explain why I'm not happy with these…
I have never used lashes before, however, I had a friend
come over that has used them regularly…we could NOT get these things to stay on! We tried and tried…I have video of it…but I decided that I didn't want to put it up because it is over all a very negative video and I don't like to put that sort of thing up if I can help it.
The issue we had was that the edges of the lashes (which we did snip to fit like it says to) would not lay down. They poked out constantly and took away from the natural look as well as making them uncomfortable to wear.
We ended up using so much glue to get it to stay down just long enough for a picture, that there is no way we could ever reuse them. Honestly, once we finished with the video and took a picture…we took them off and threw them away.
There were a few good points to the lashes at least! They looked fantastic next to natural lashes. Had we been able to get them to fit properly, you would never have known they were there! They simply made the natural lash look more full. I believe they would have been very comfortable to wear, had we been able to get them to stay on. They are light weight and the glue didn't feel "odd" on.
Overall, I am thrilled with the products in my J'Adore VoxBox and I would recommend that you guys click on the names throughout the post to check out their Facebook pages and give them a shot!